Frassanelle - Outdoor Lamps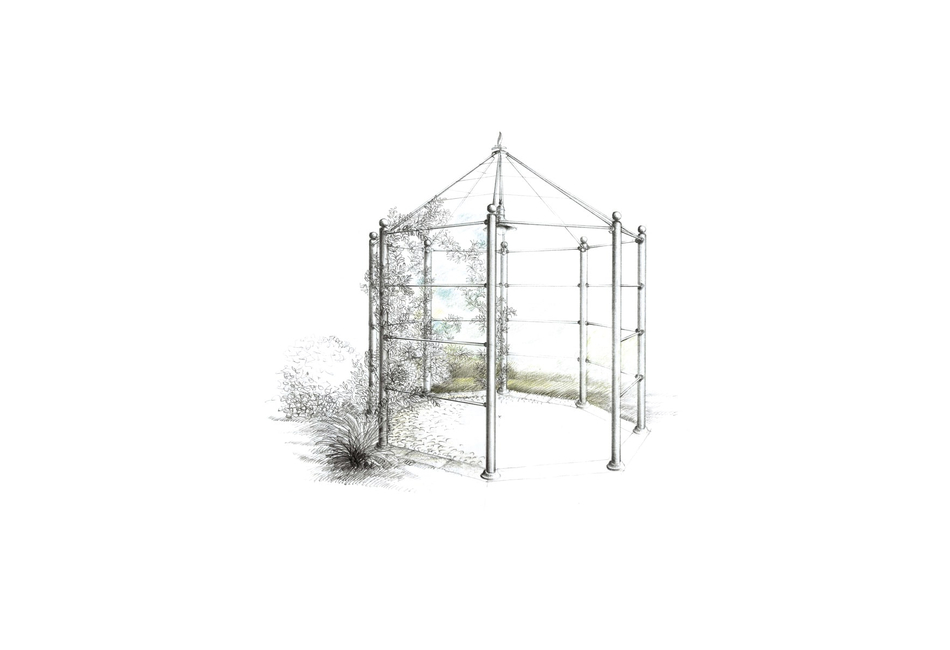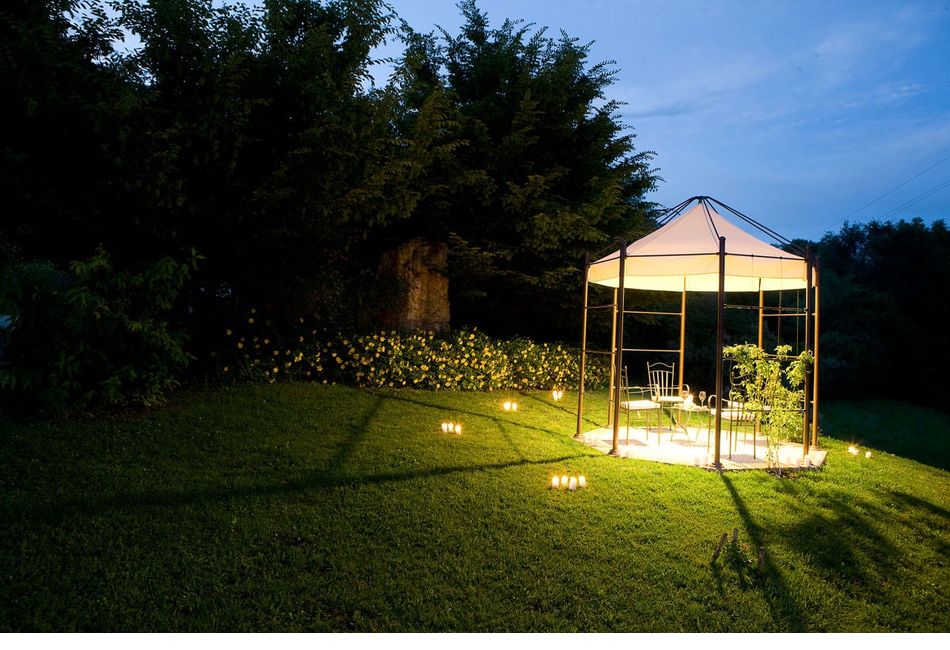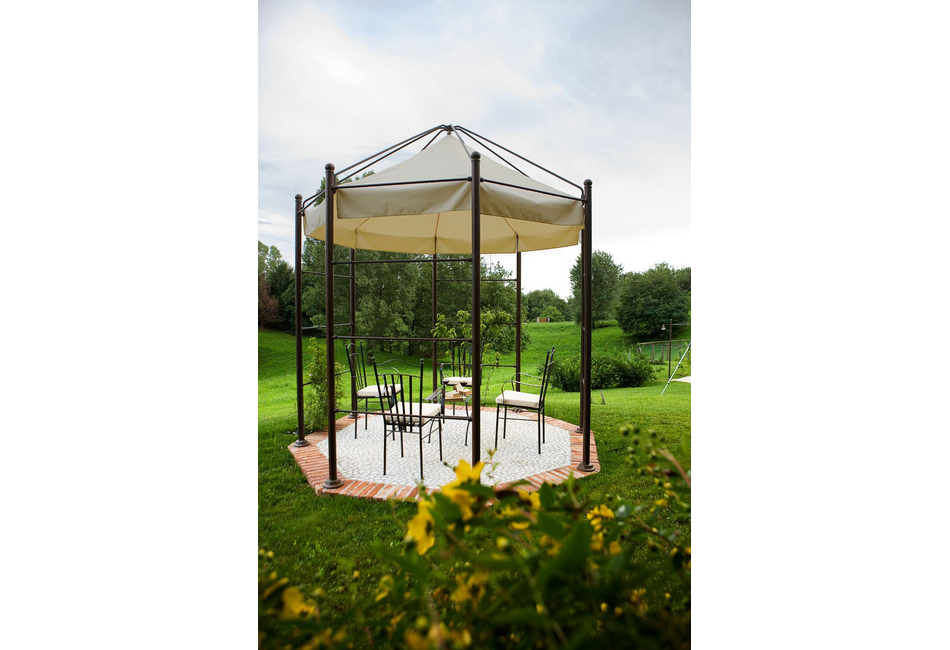 This pleasant, elegant, self-supporting solution is for an octagonal gazebo with pyramid top and central lighting fixture.
It can be covered with a canopy, climbing plants or Indian drapes. It comes with all the accessories needed for a simple lawn anchoring, although it can be customized with wood, granite or bricks. The gazebo can be adapted to fit the space available based on a design agreed in advance with the client. Item provided with lighting fixture including bulb.