ACELUM SYSTEM - outdoor wall lamp system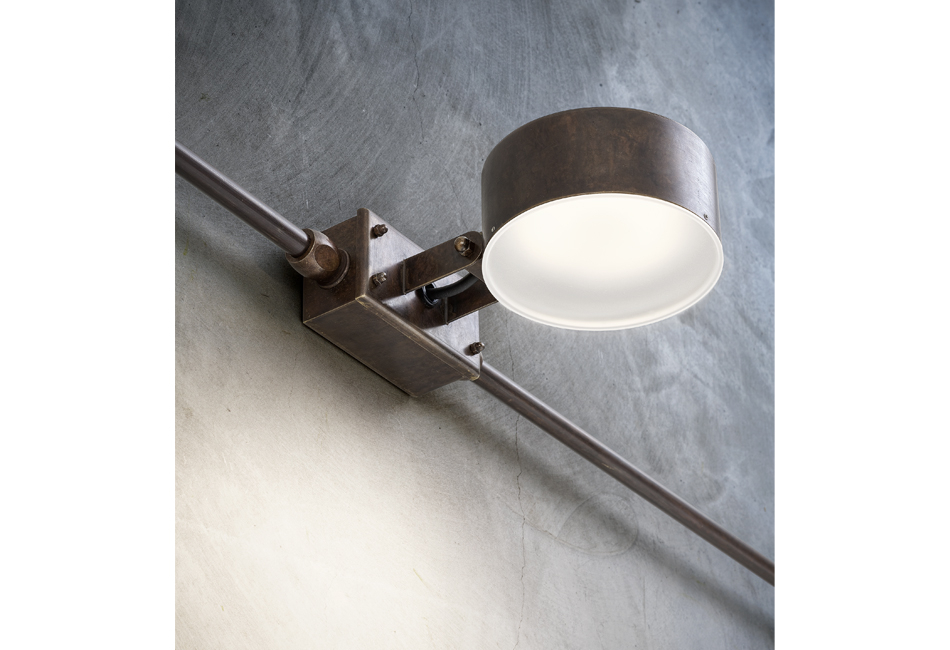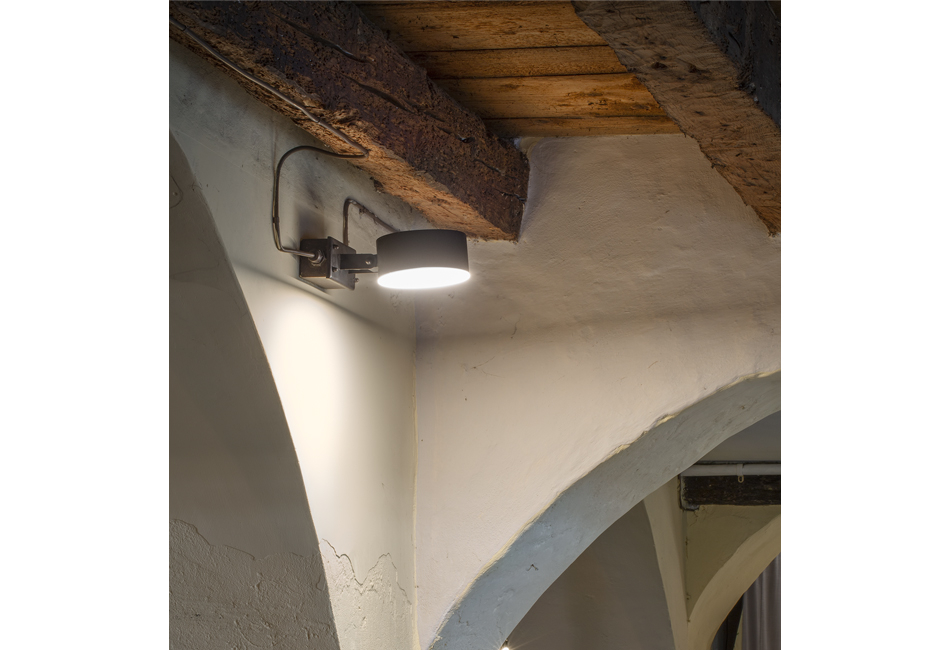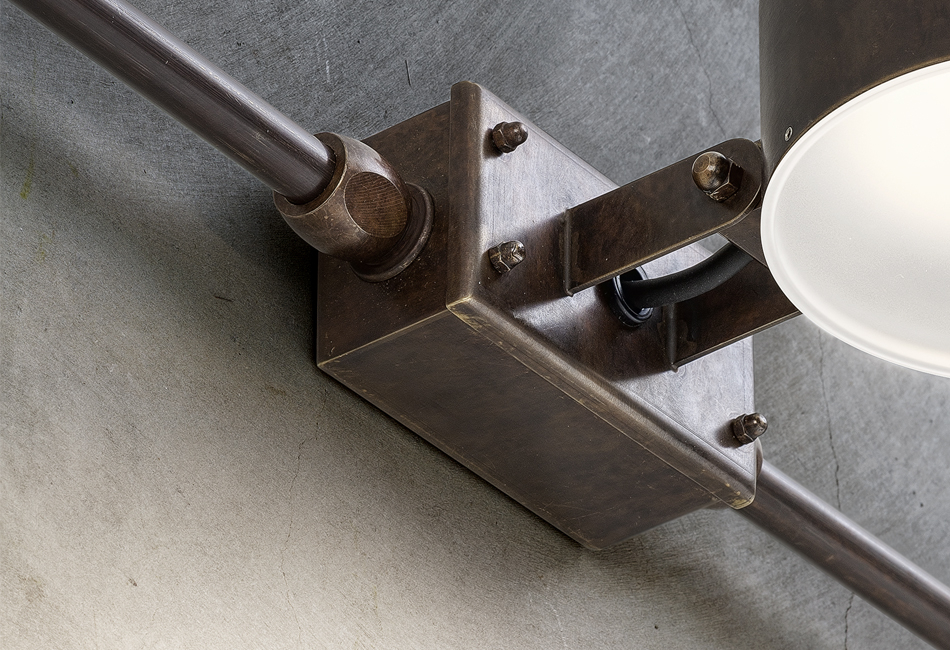 This is an outdoor wall sconce that can be integrated with an exposed electrical system.
This interesting outdoor proposal has the following uses: it can be combined with accessories 16 mm section. Ø of our standard system, to be ordered separately, or can be planned for use with mineral cable. The spot is adjustable by 180°, in a unidirectional sense. It is a system that offers an interesting opportunity for lighting public spaces such as porticoes, loggias, terraces.