PASDEDEUX - Design exterior wall lamp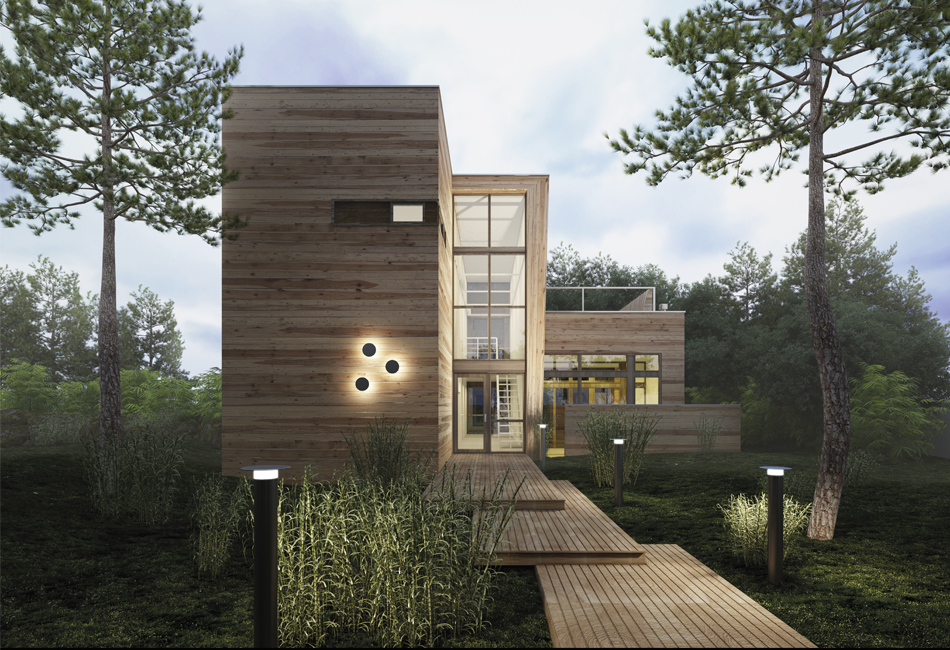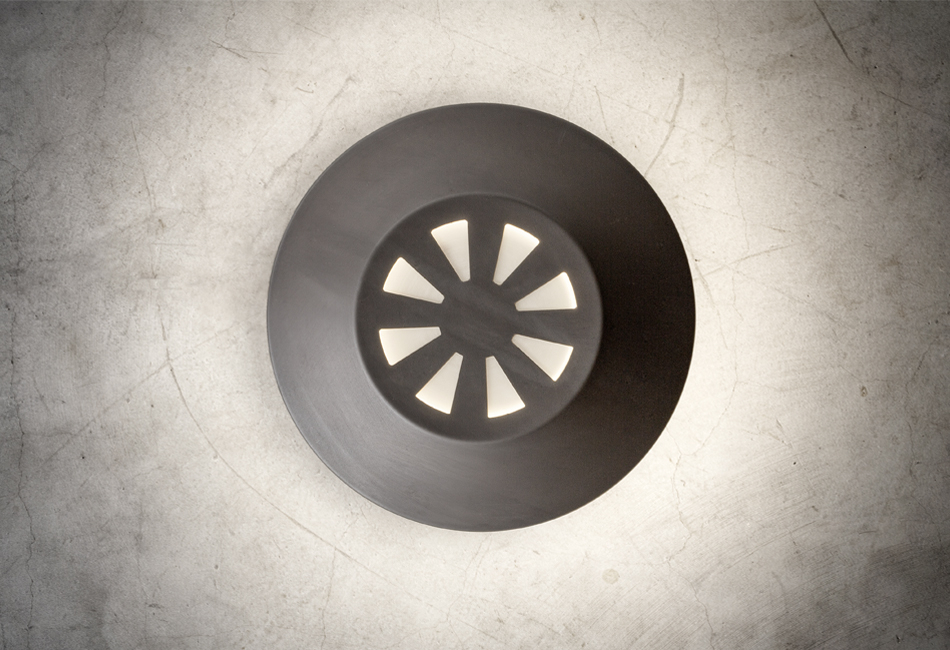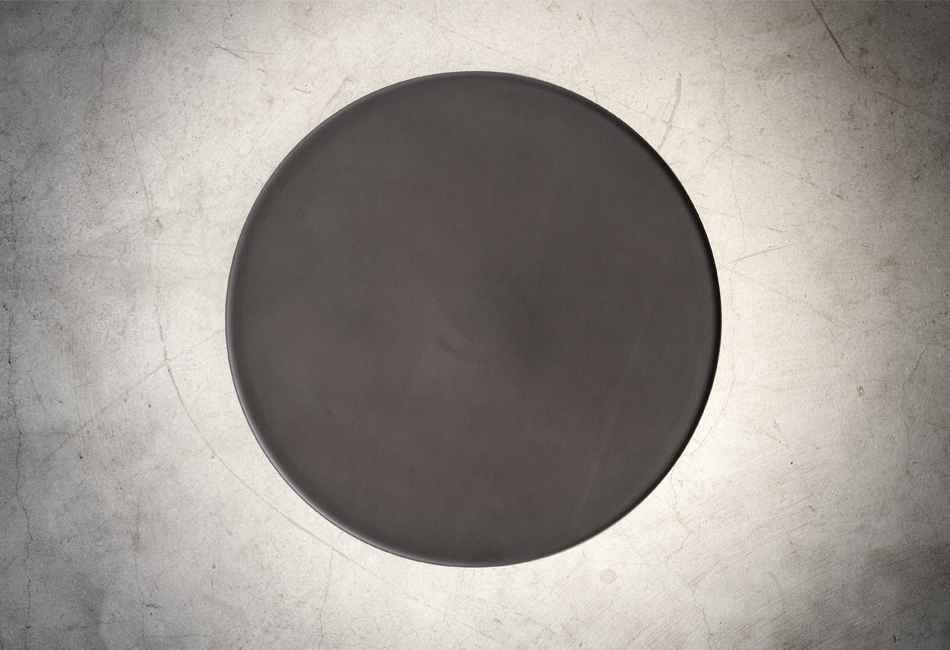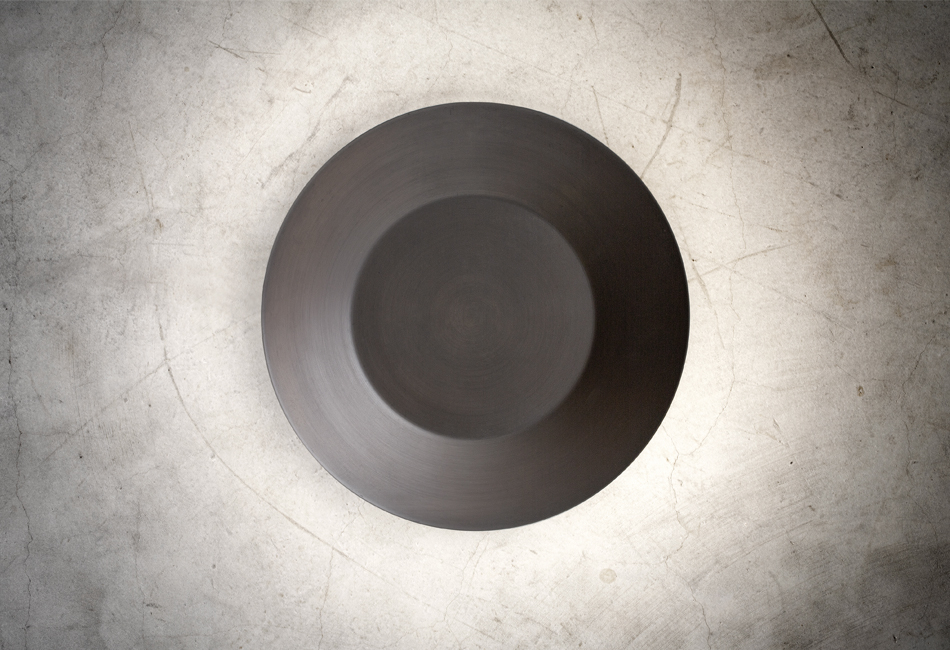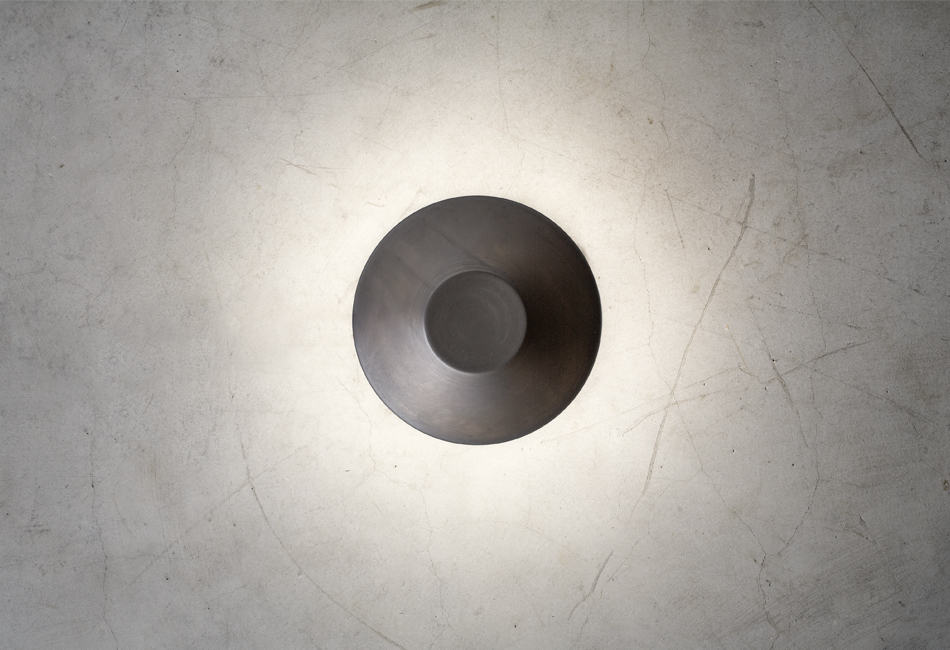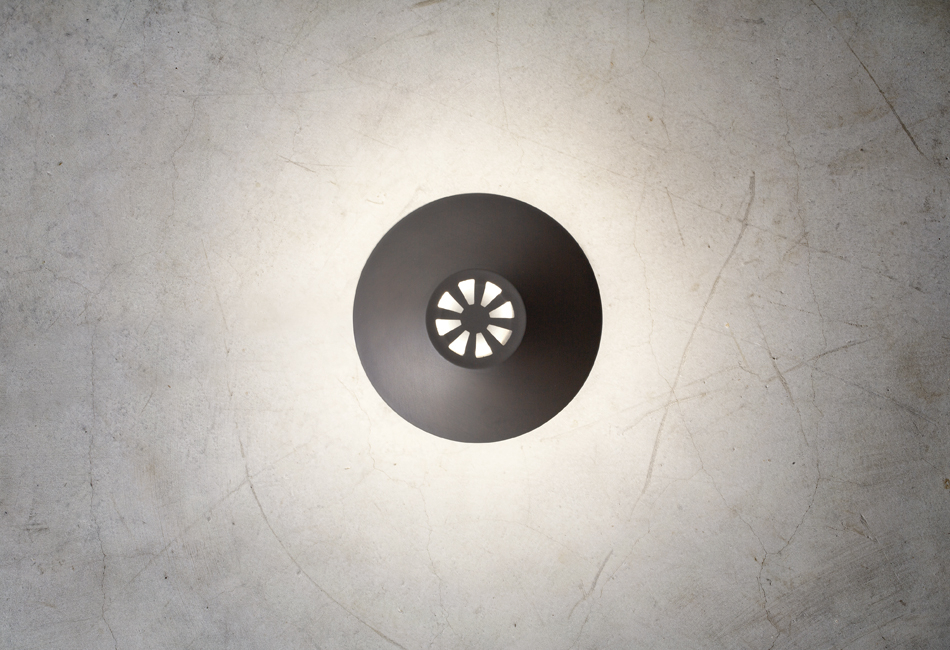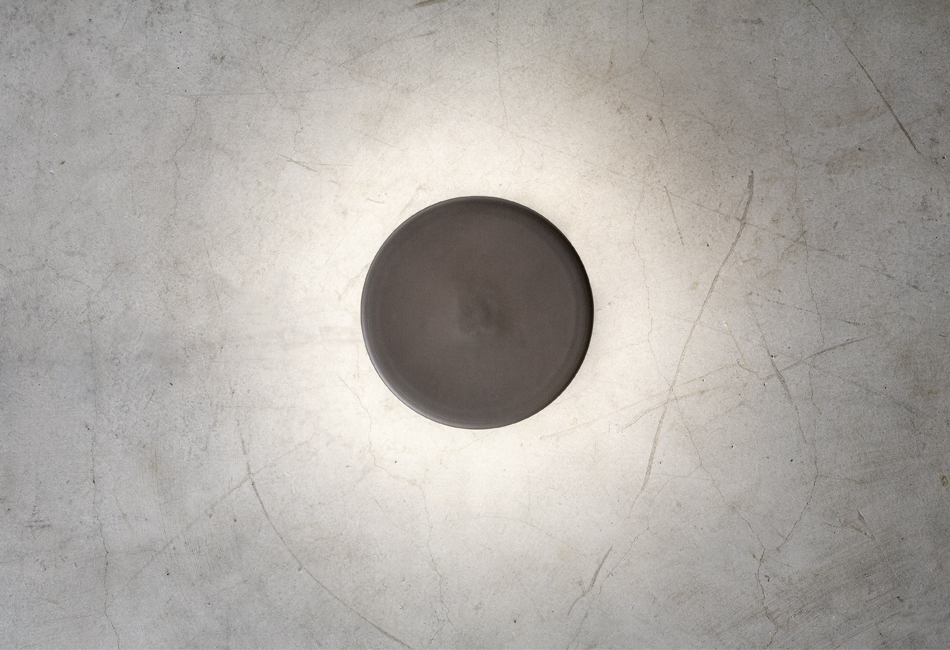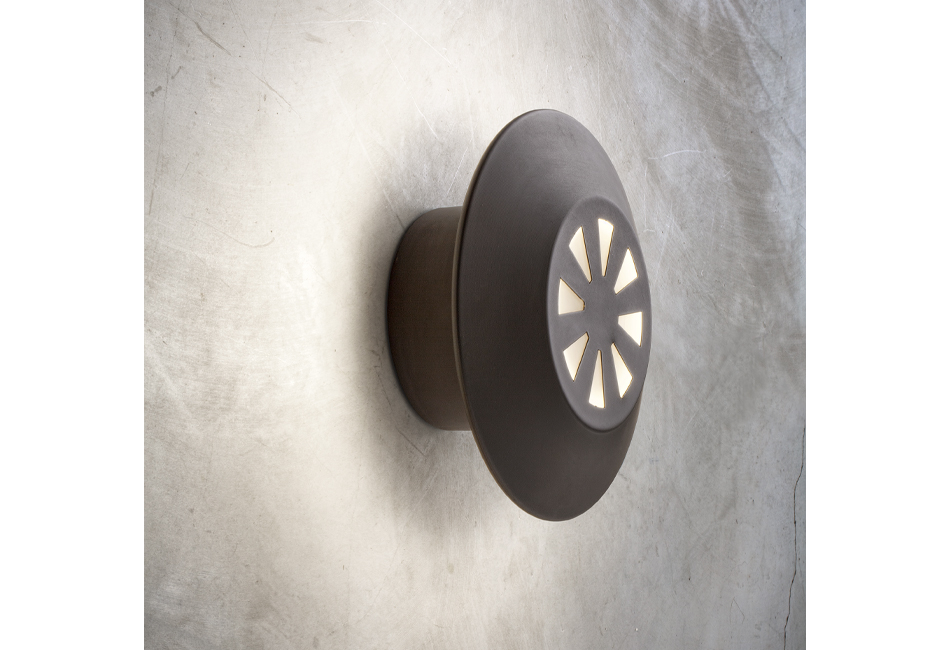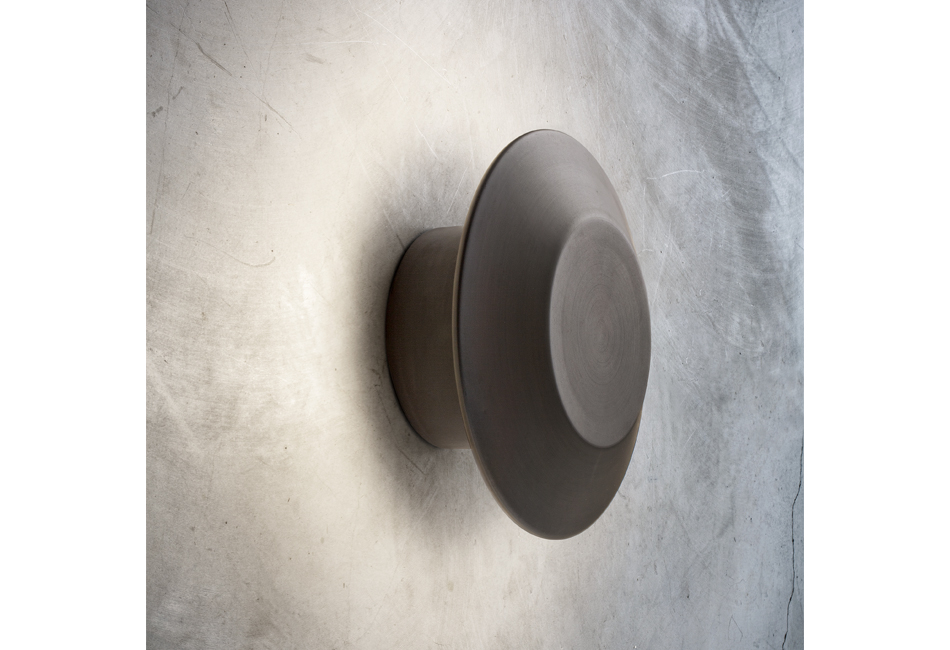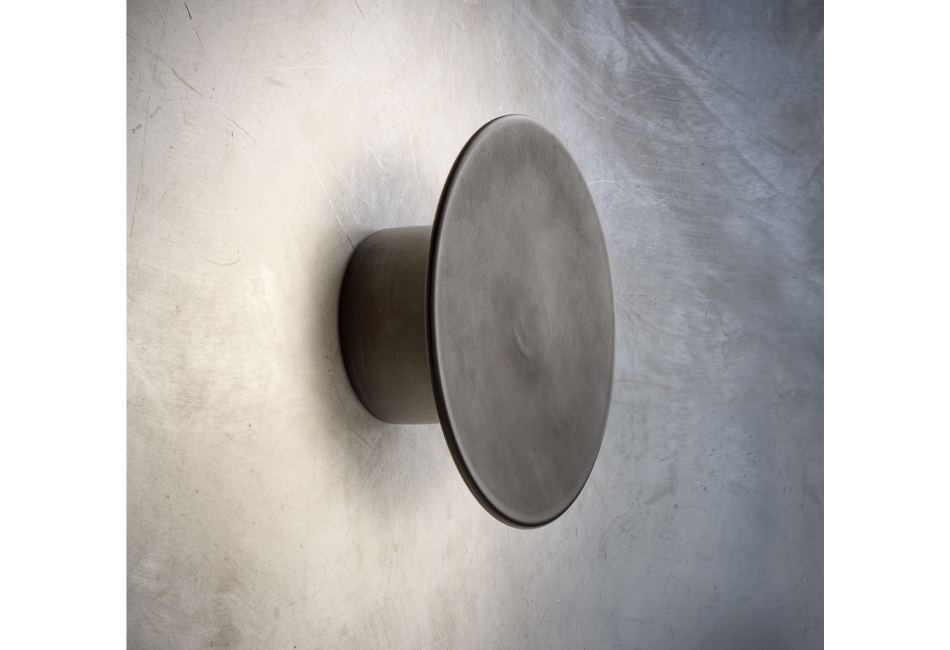 The wall lamp, ideal for outdoor use, consists of two models of different sizes, both equipped with louvres.
This interesting series offers many solutions suitable for outdoor lighting: wall-mounted luminaires, as well as spots for visible conduit system and, finally, two-dimensional bollards.The article produces a pleasant indirect and diffused lighting. PASDEDEUX is available in brass with a dark bronze finish.