Buen Retiro - Outdoor Lamps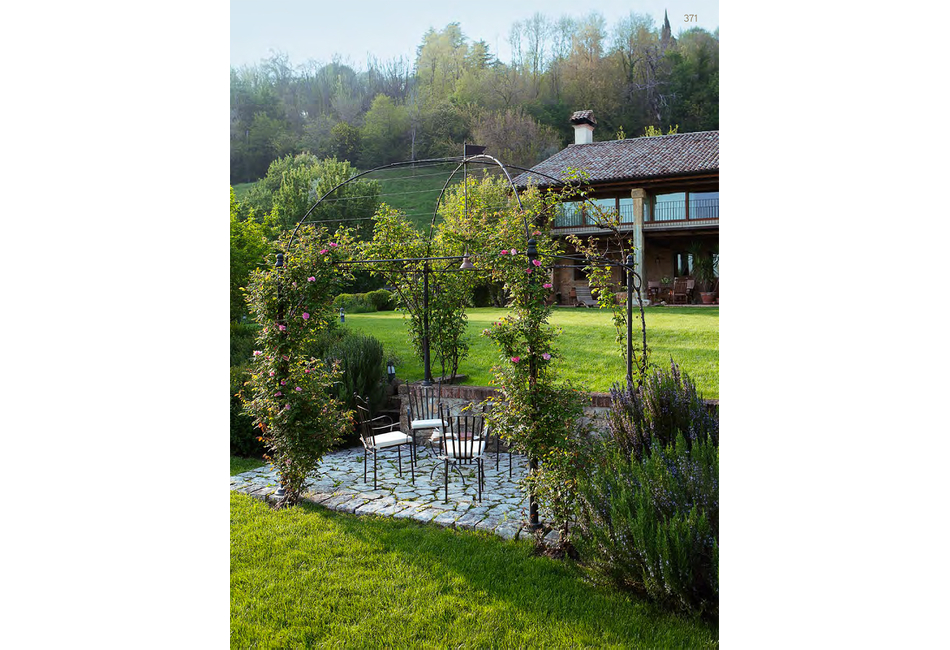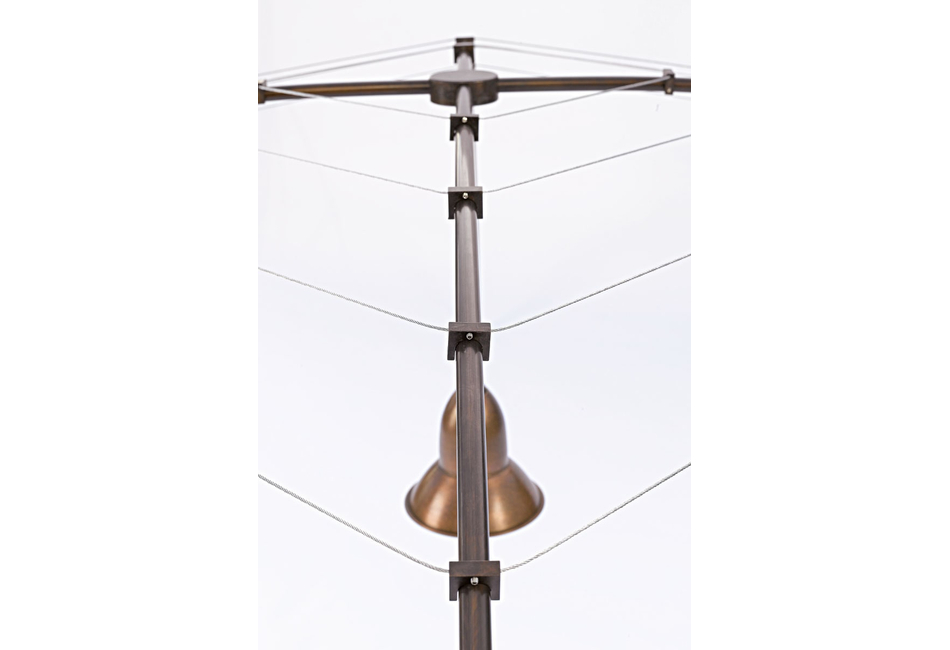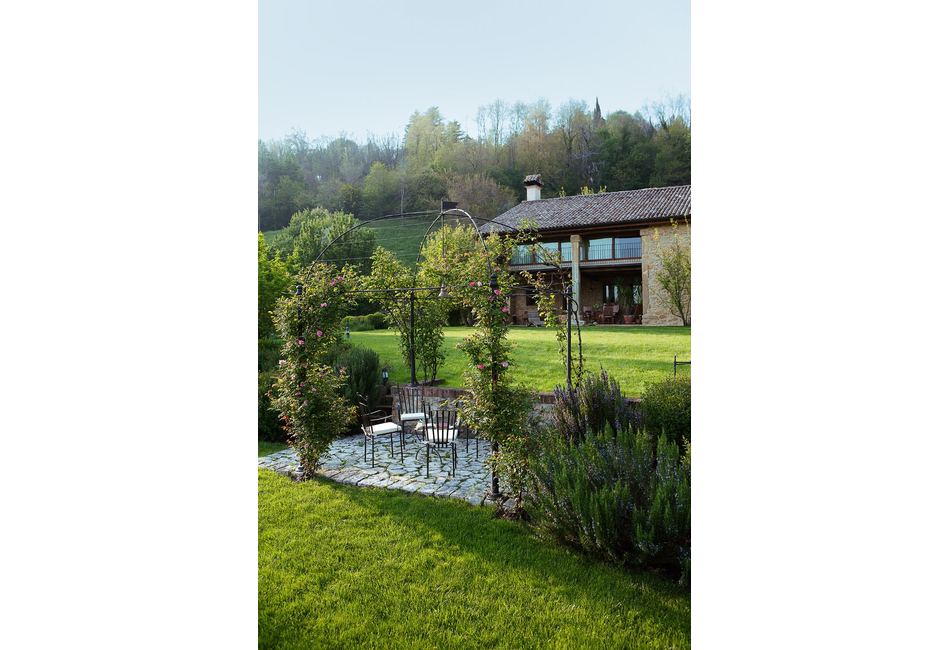 Square, open-sided gazebo with an open, dome-shaped roof and one central light.
The construction consists of aged brass poles connected by aged brass tubing. The lighting appliance is in aged copper. It comes with all the accessories needed for a simple lawn anchoring, although it can be customized with wood, granite or bricks. The structure can be covered with canopy, climbing plants or Indian drapes. Horizontal dimensions can be adapted to existing or custom designed spaces. Item provided with lighting fixture including bulb.