Surface Wiring System - Lighting System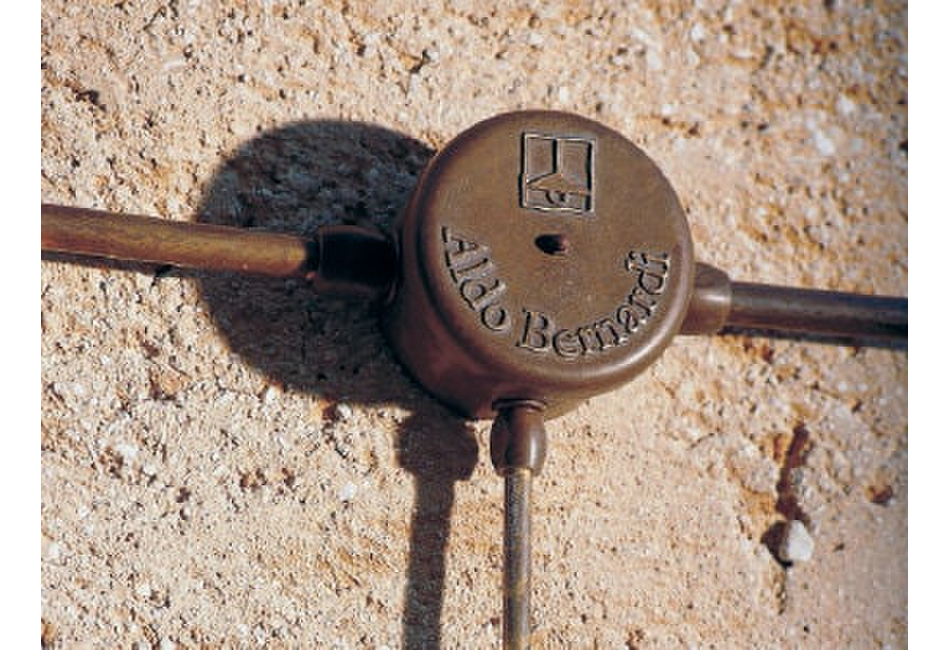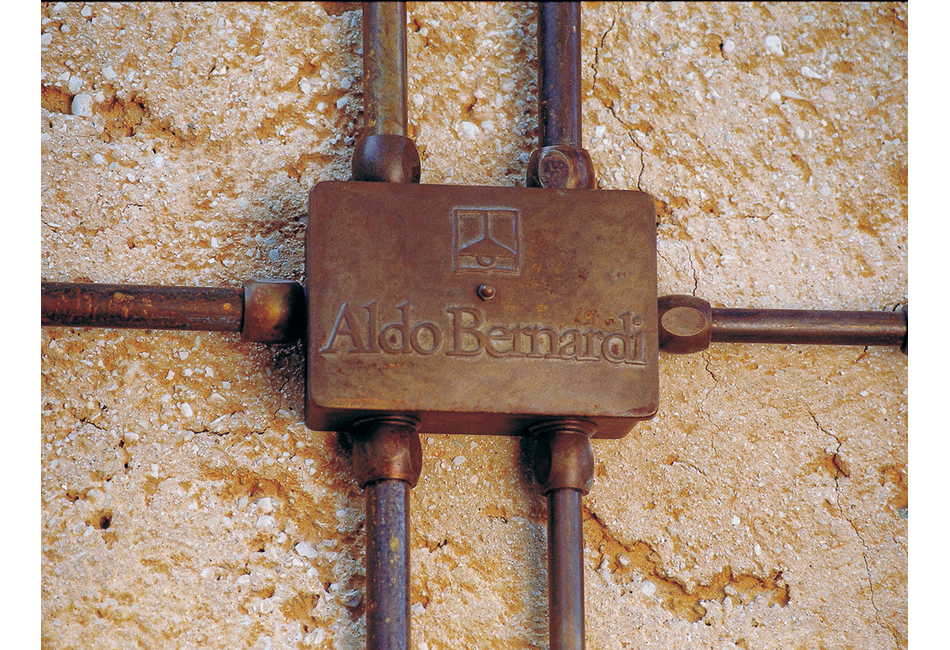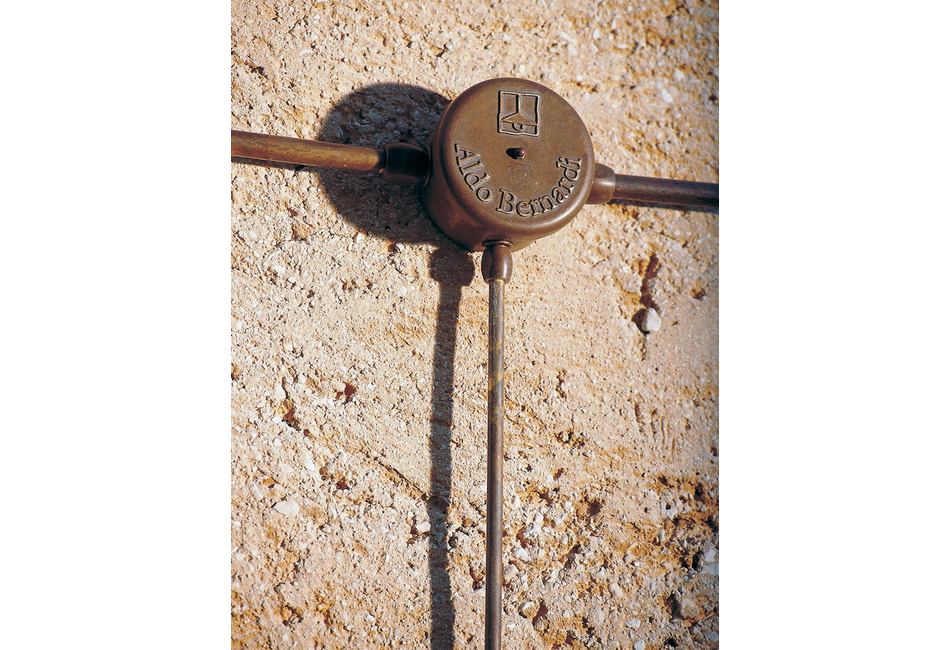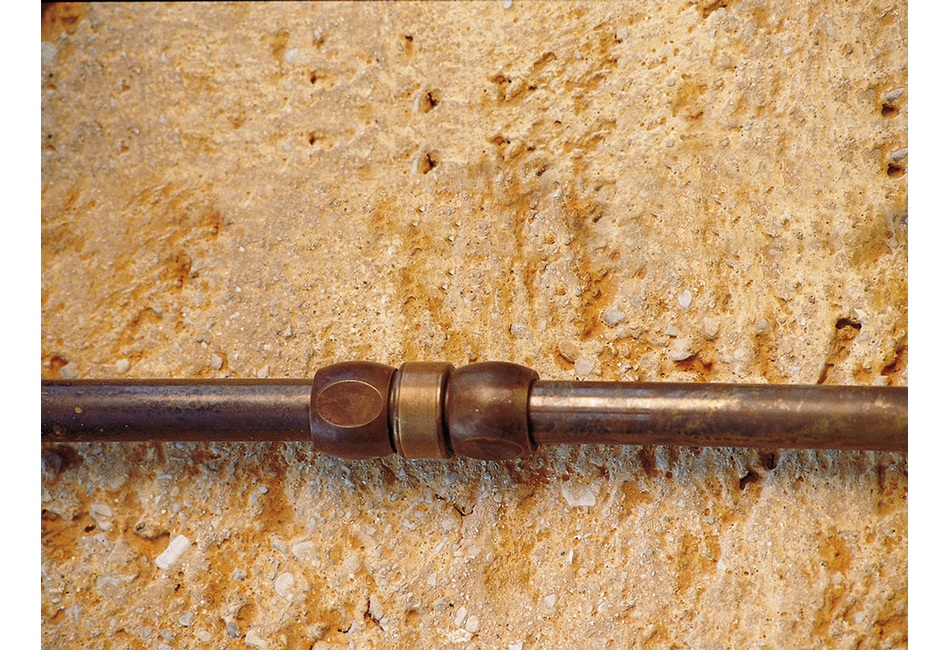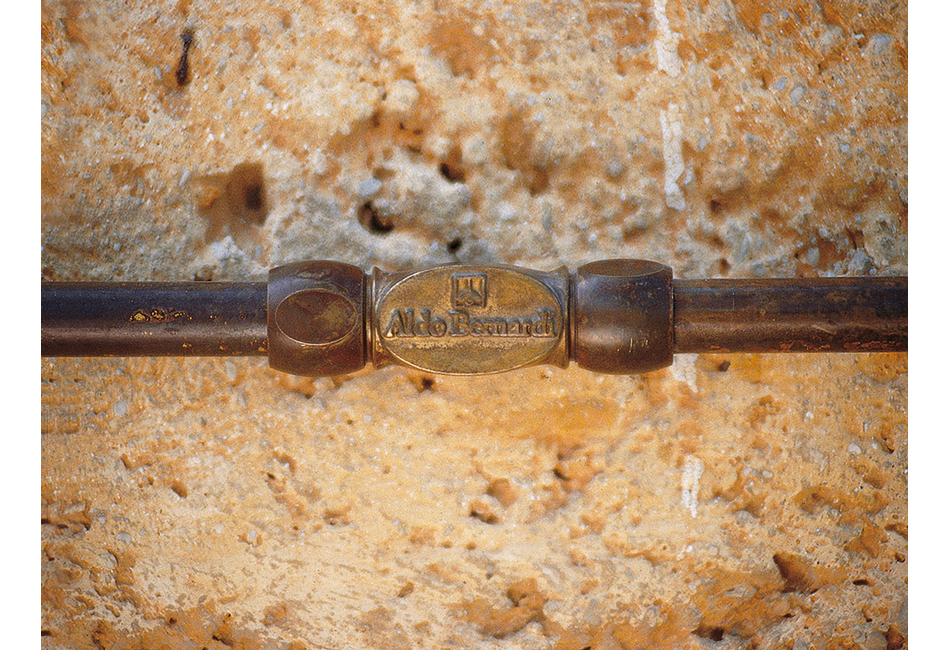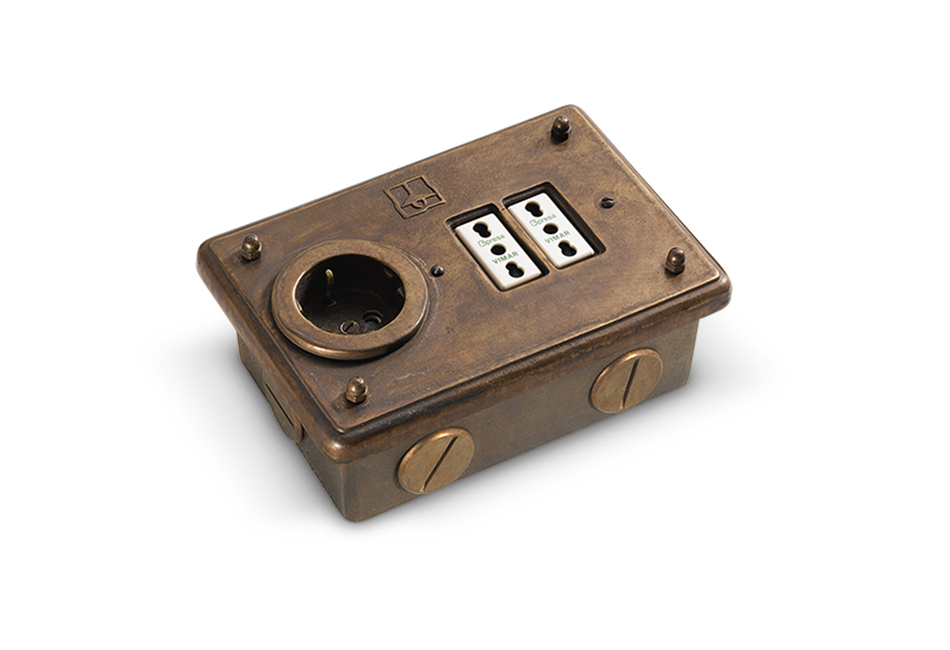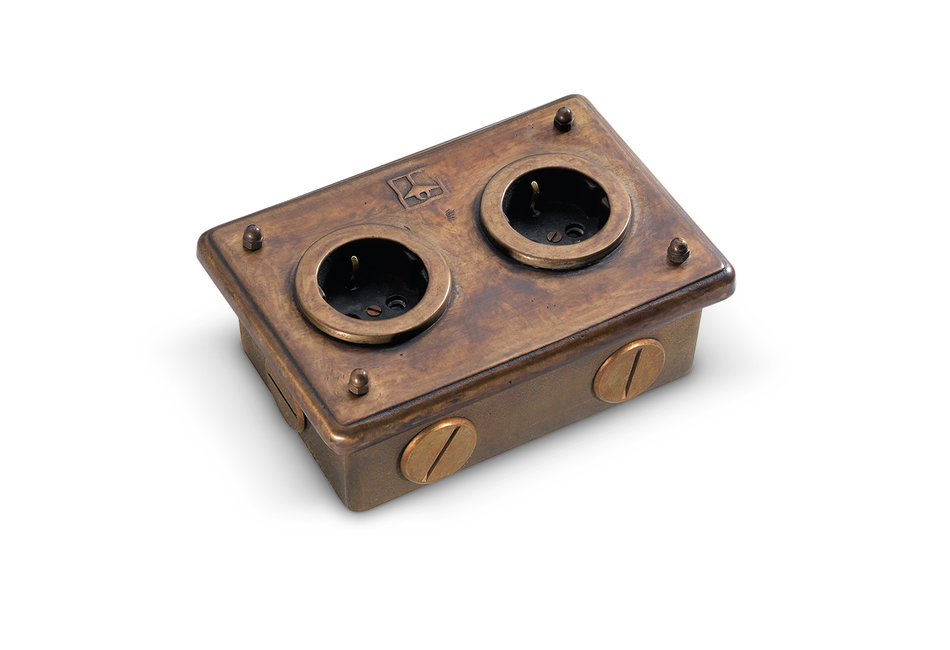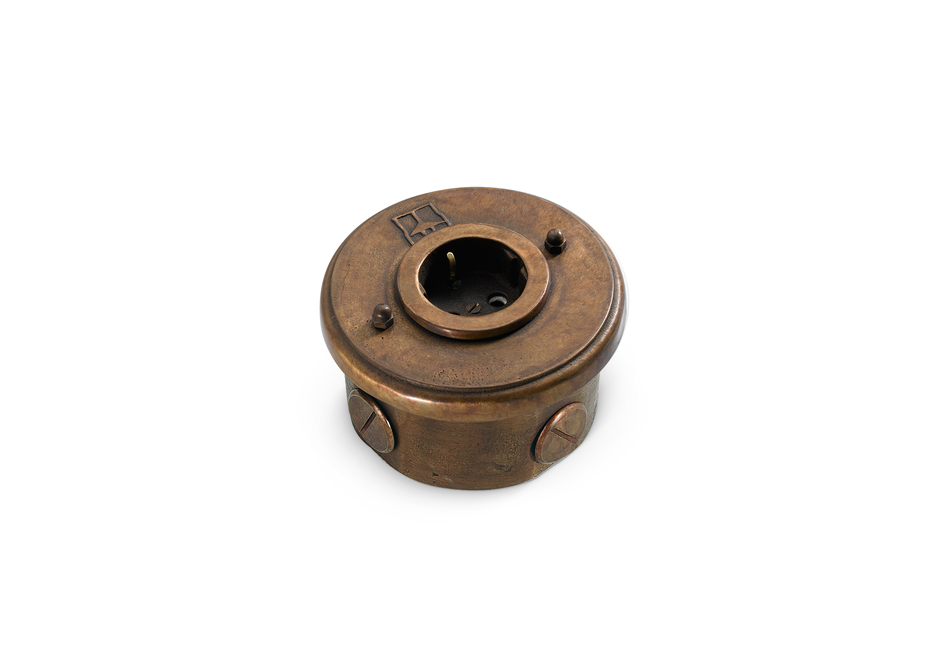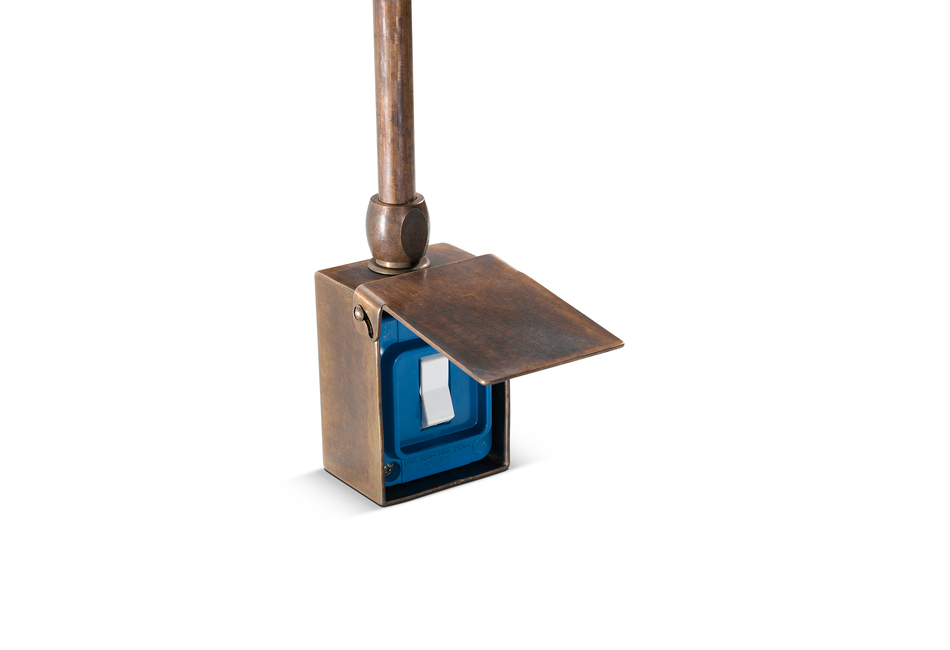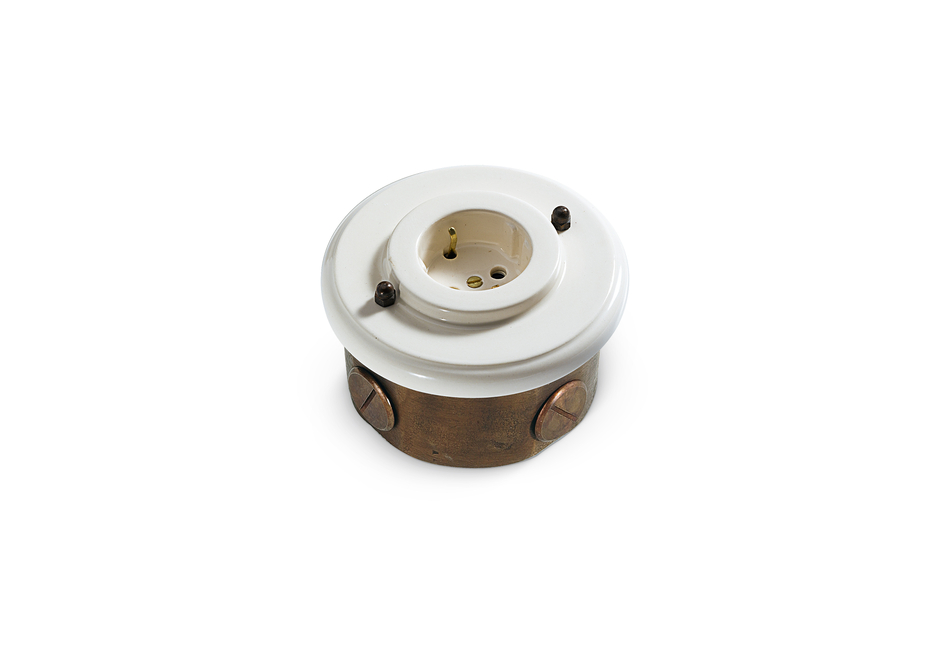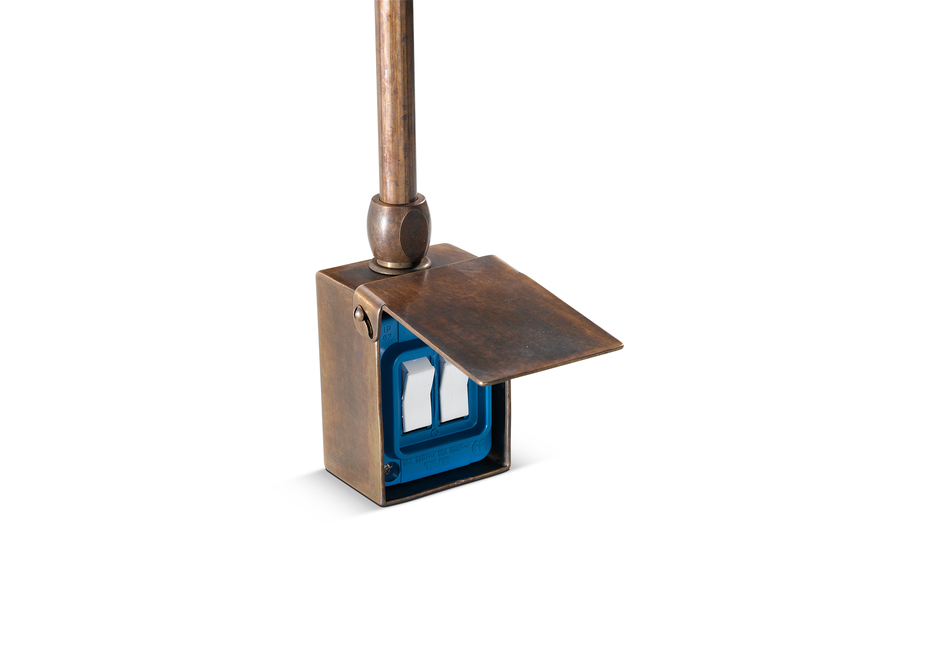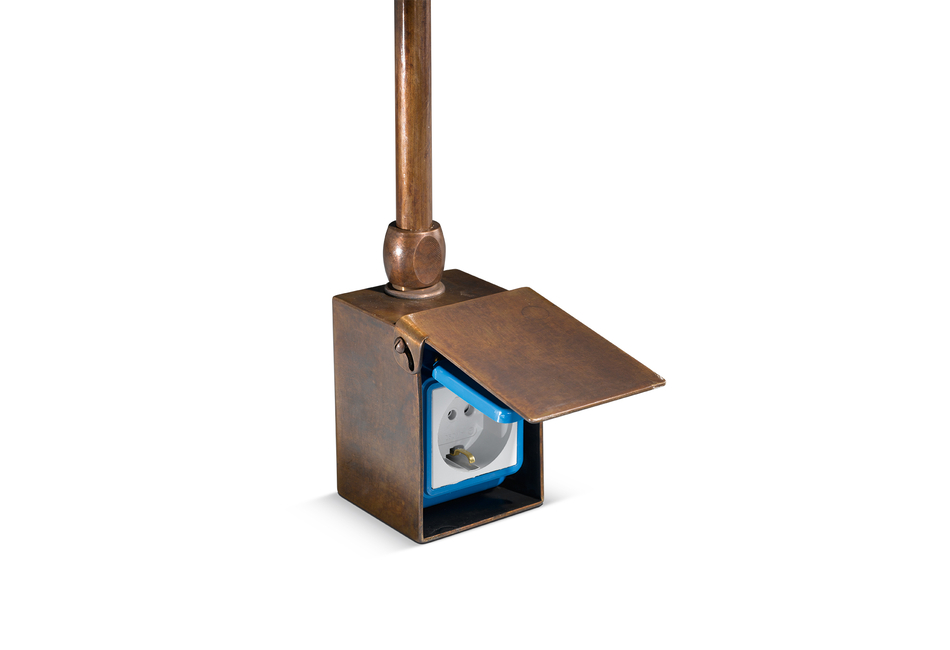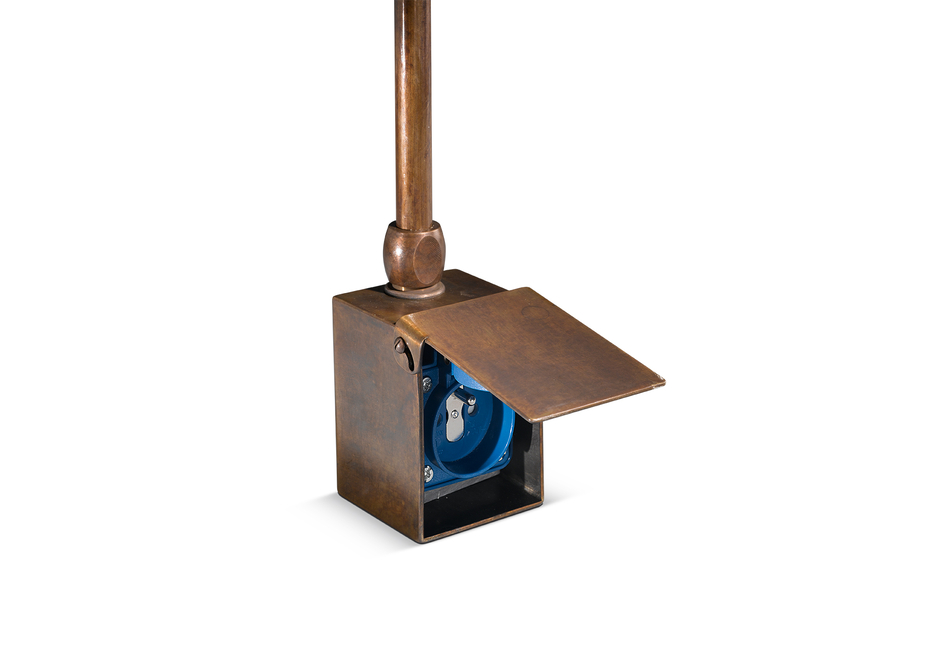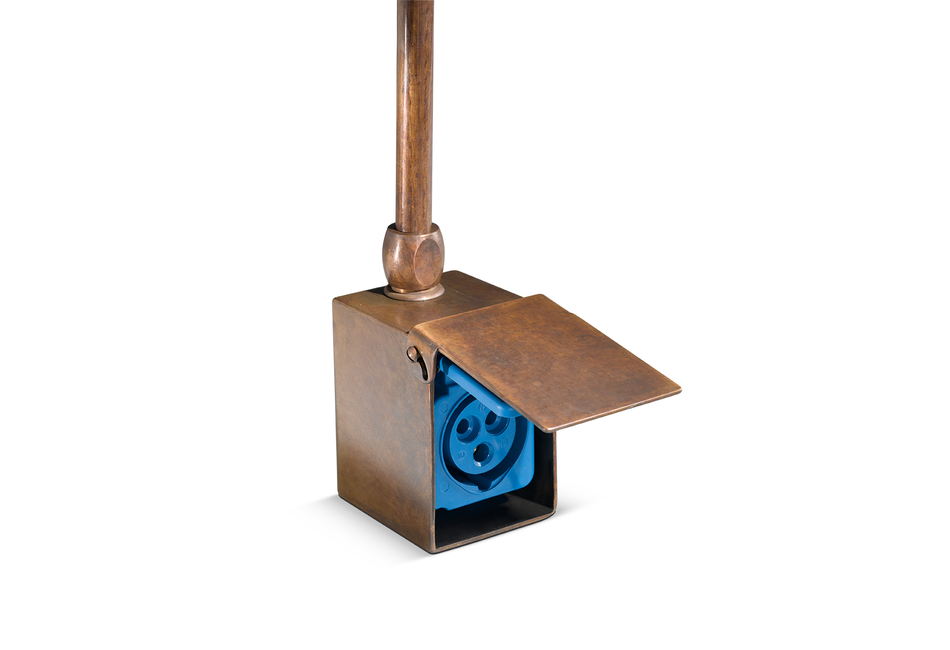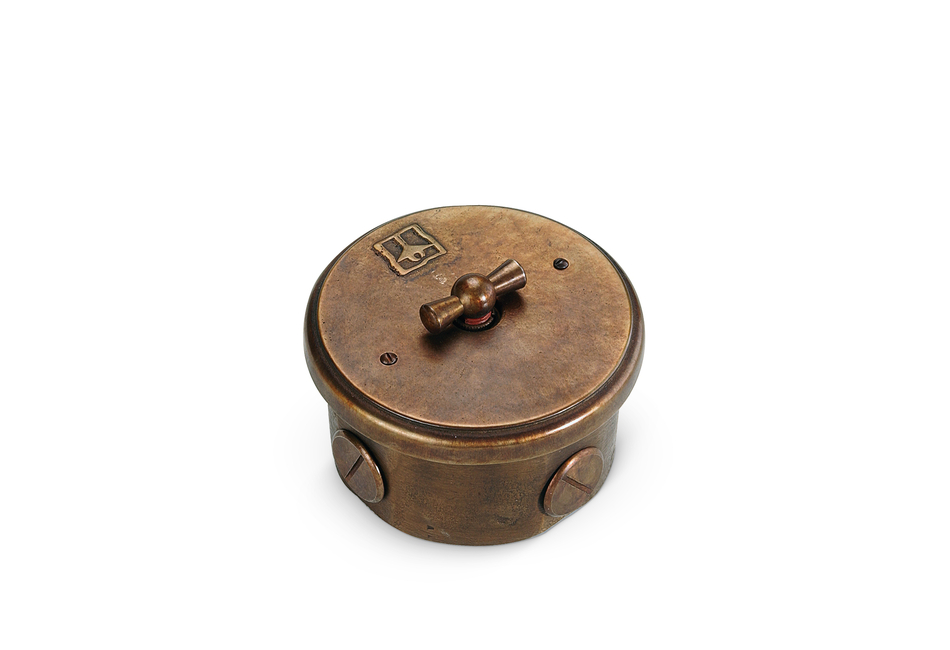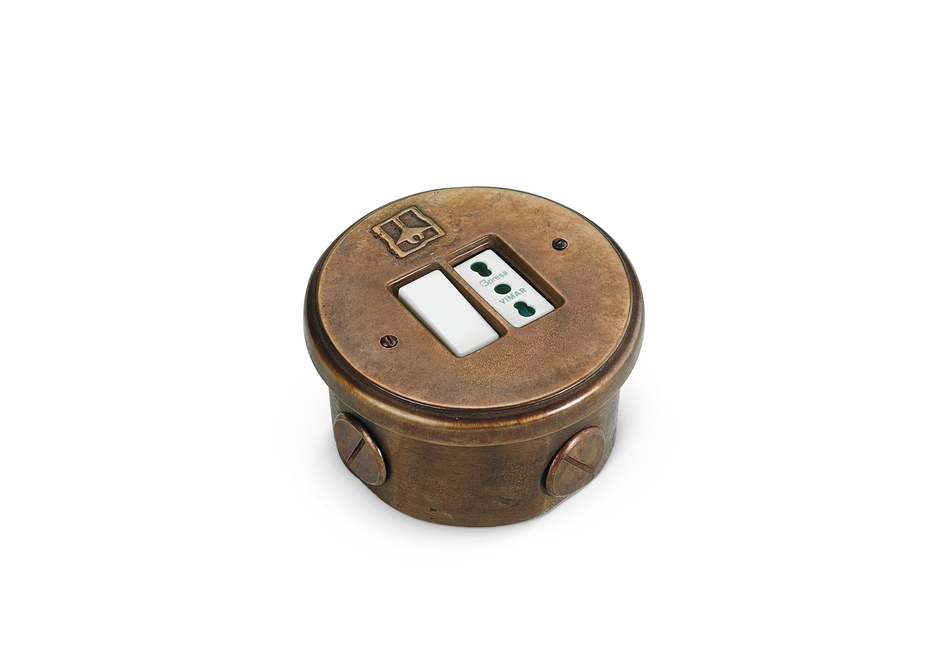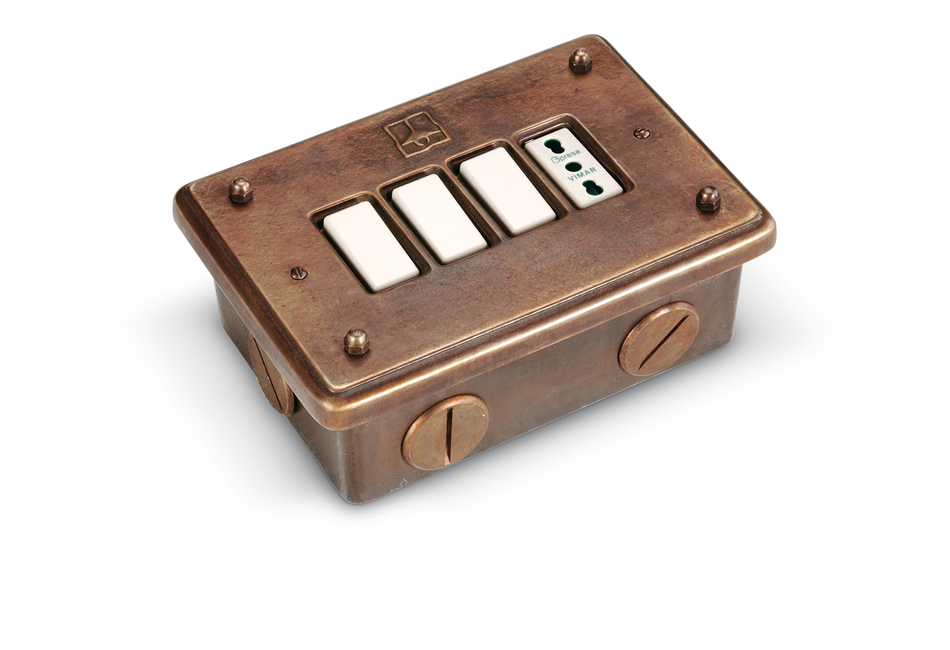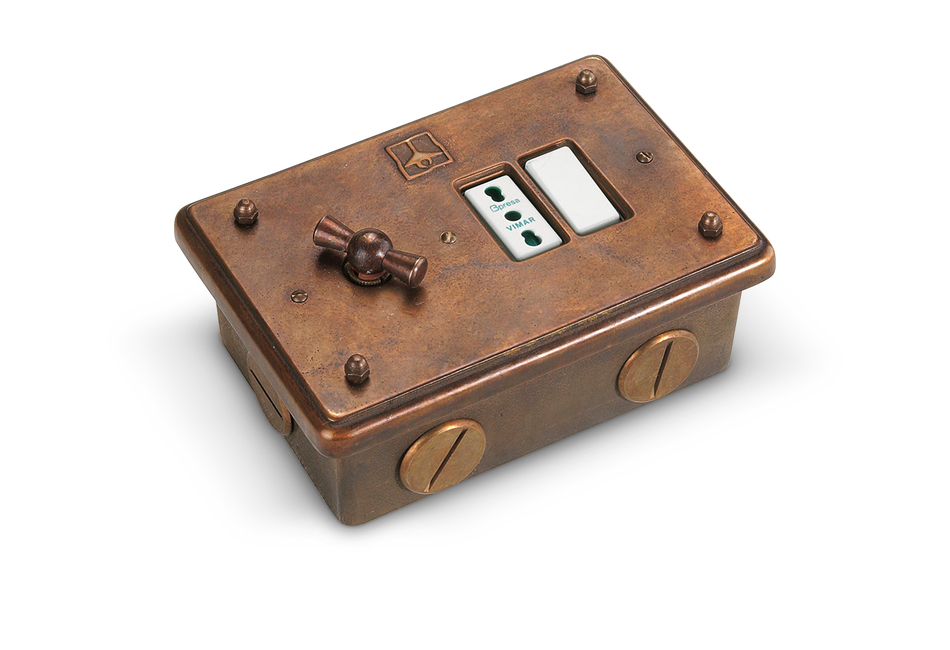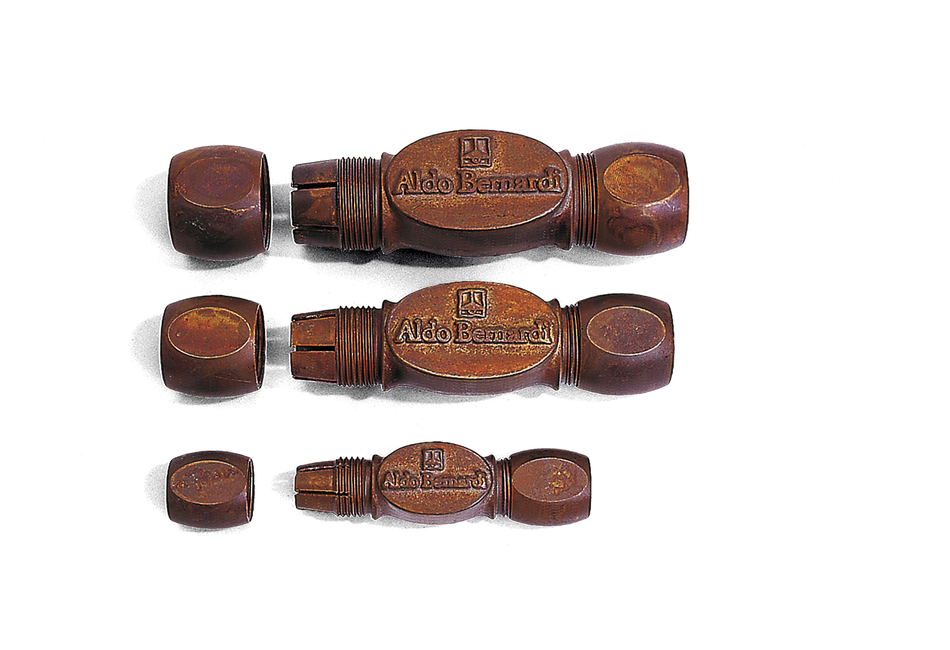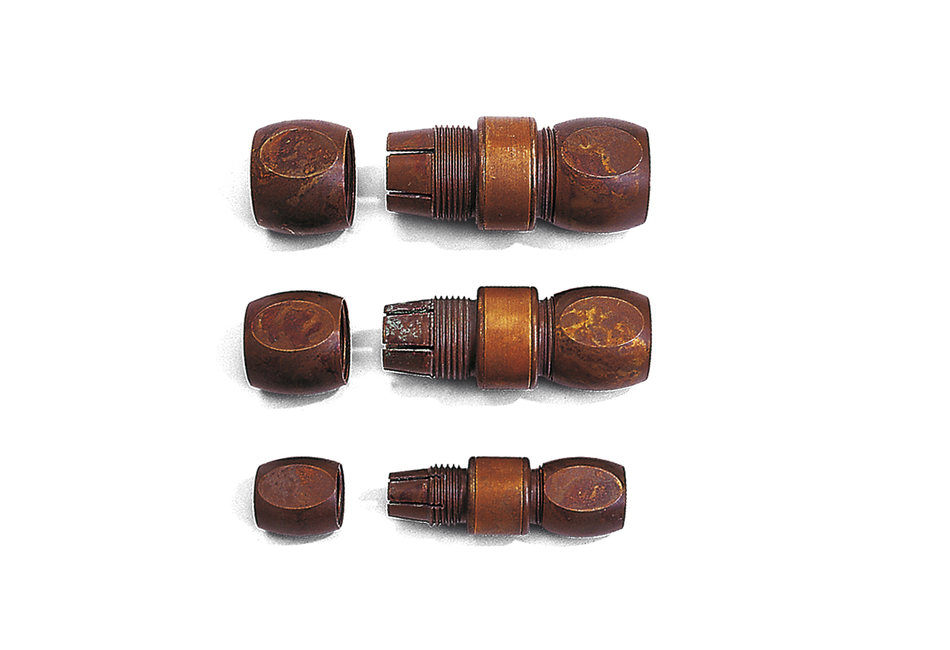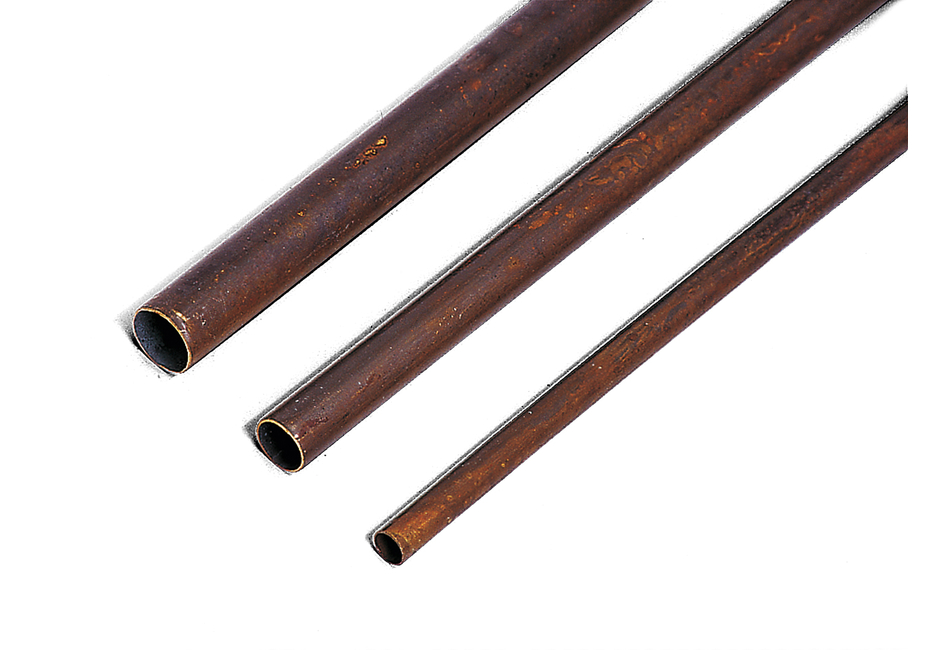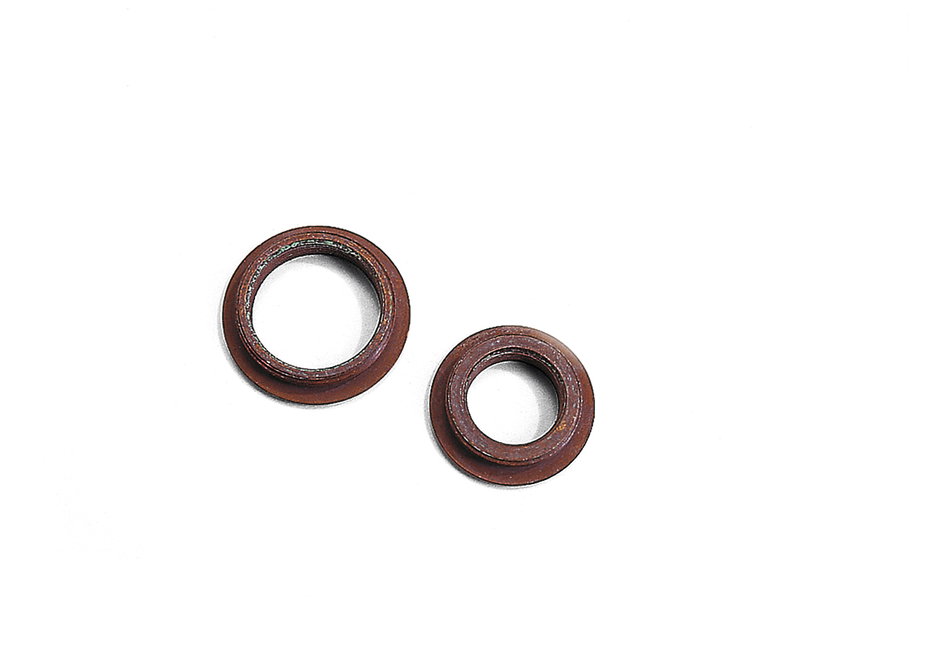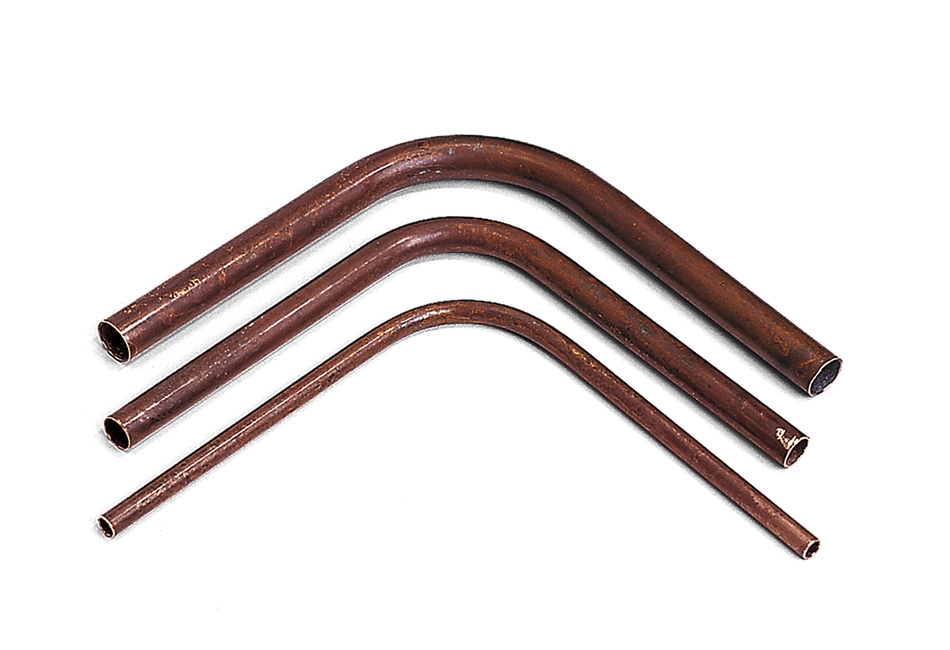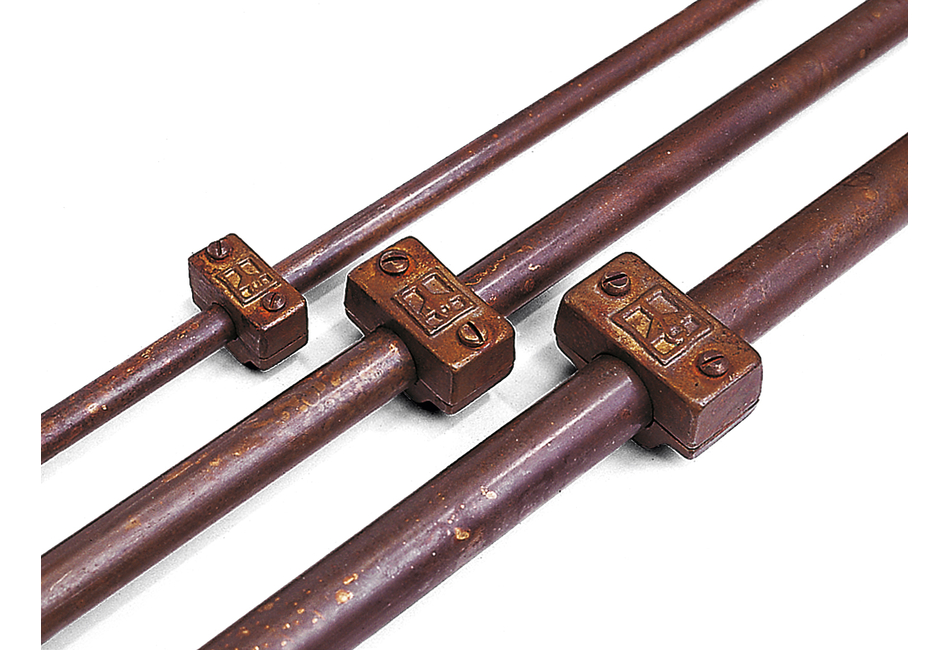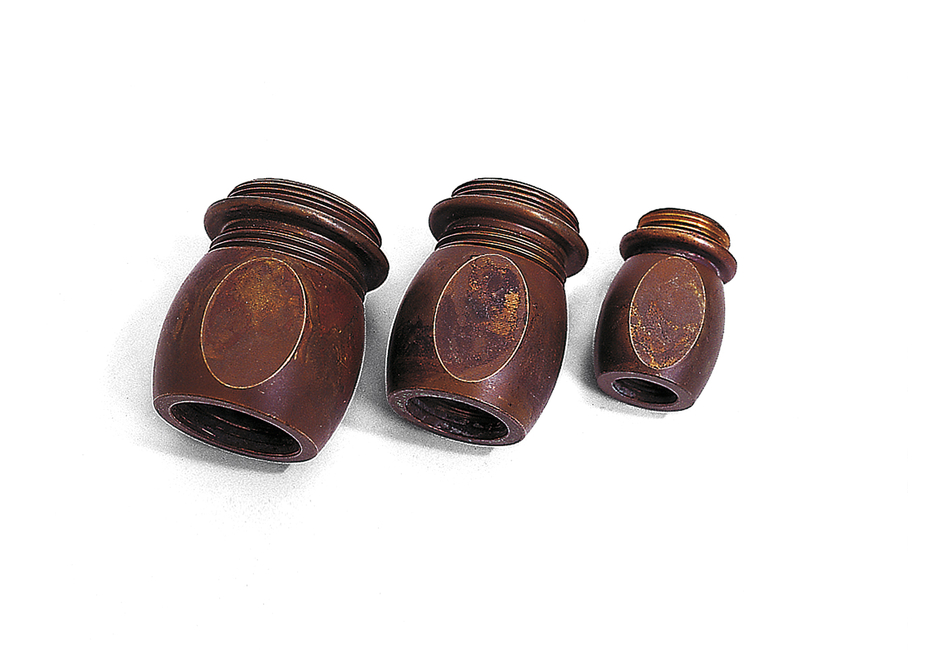 Aldo Bernardi presents a series of accessories that make surface mounted wiring system possible.
These are switches, connectors, junction boxes, pipes through which the electric wires are passed that can be combined with appliances presented in the catalogue. Besides the antique brass finish there are two new that enhance the craftsmanship: the fine satin nickel finish suitable for environments not necessarily classic, and the exclusive Rustic Silver TM finish presented in the preview of the catalogue, that makes these items unique, with a surplus value given by the use of a pure silver layer, deposited on the surface and subsequently aged.
Any wall, especially those on stone, are enhanced by the components that Aldo Bernardi, for many years successfully proposes, for the realization of a surface wiring system.