ECONOW - ''MARTELLATO'' BRASS - visible indoor cabling system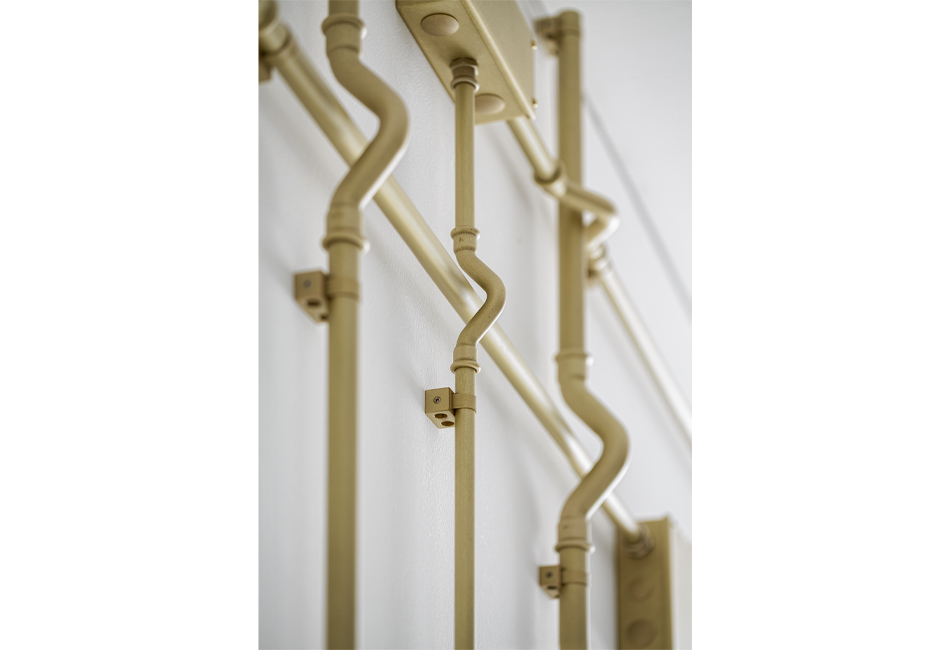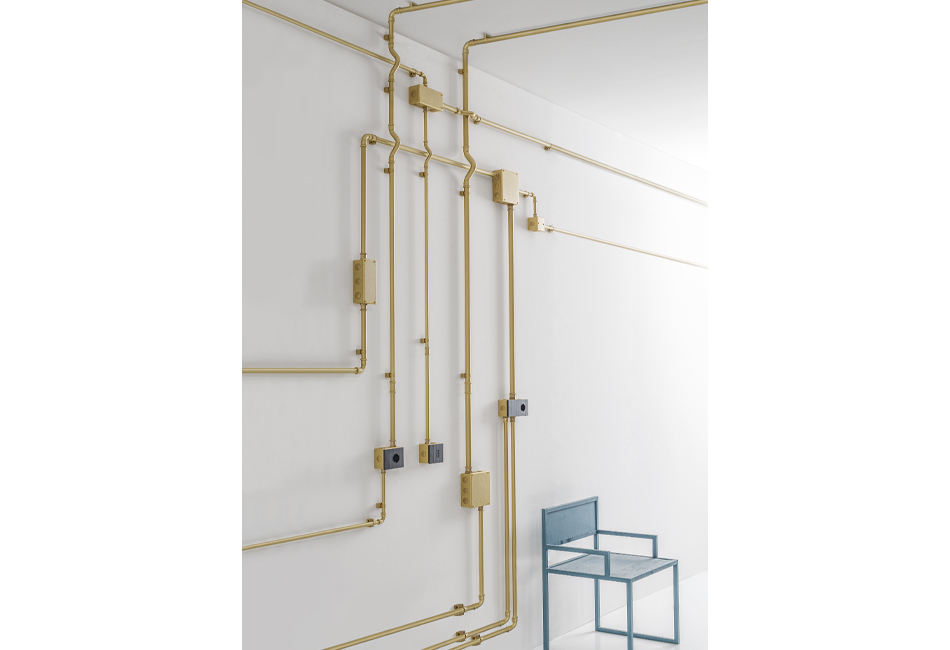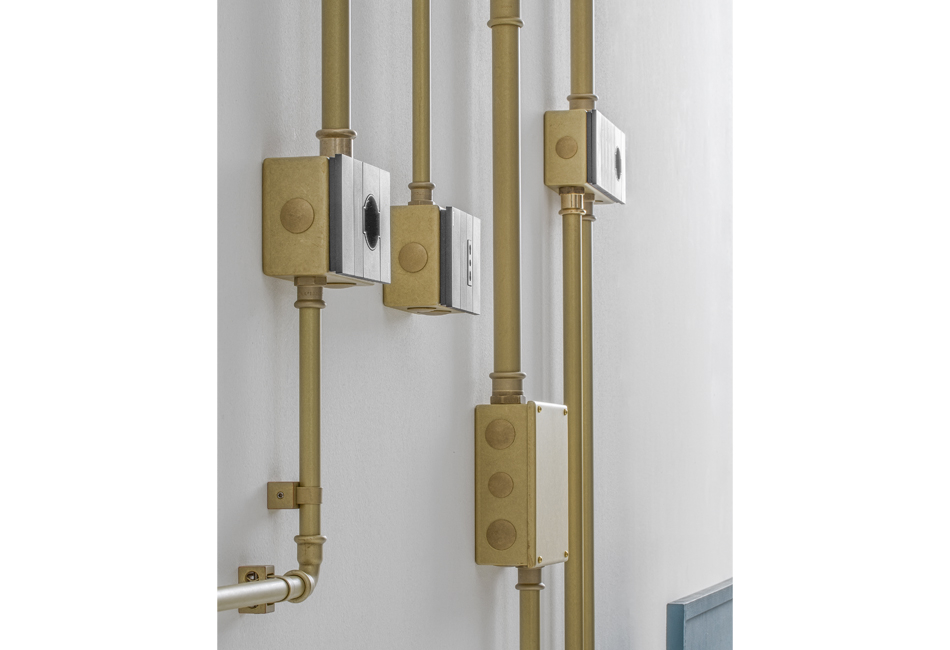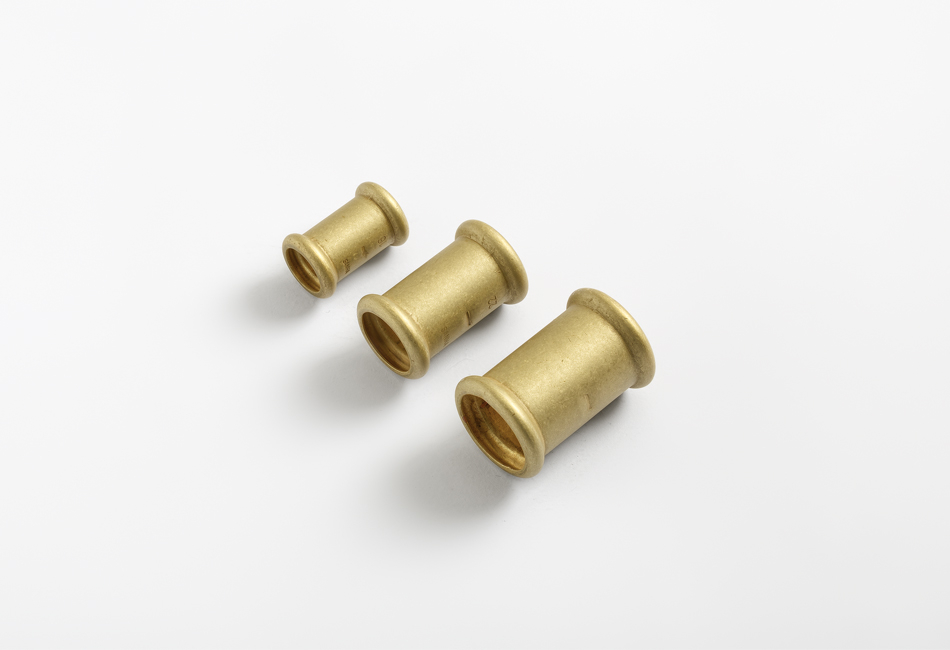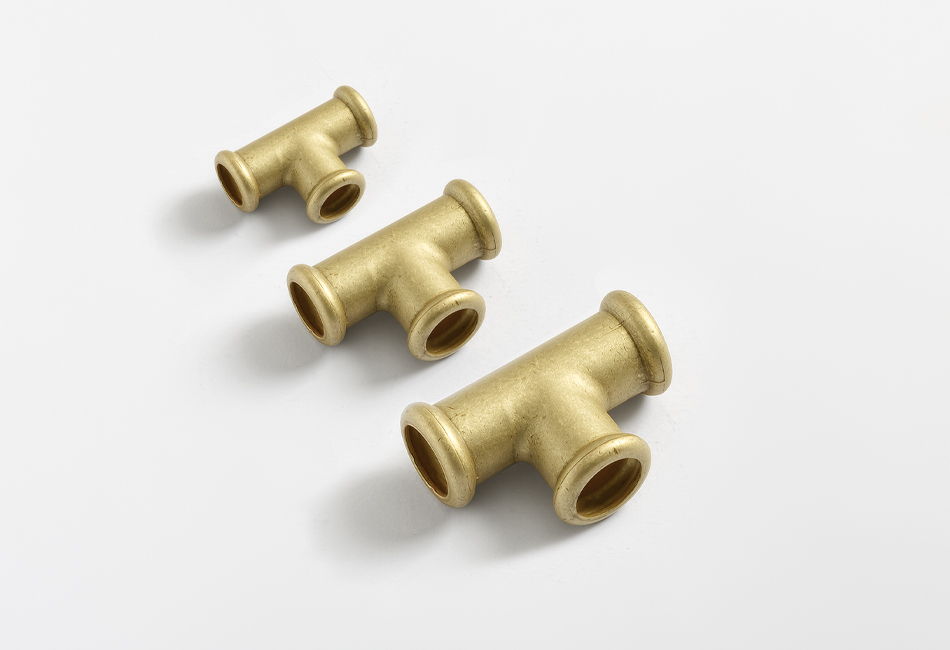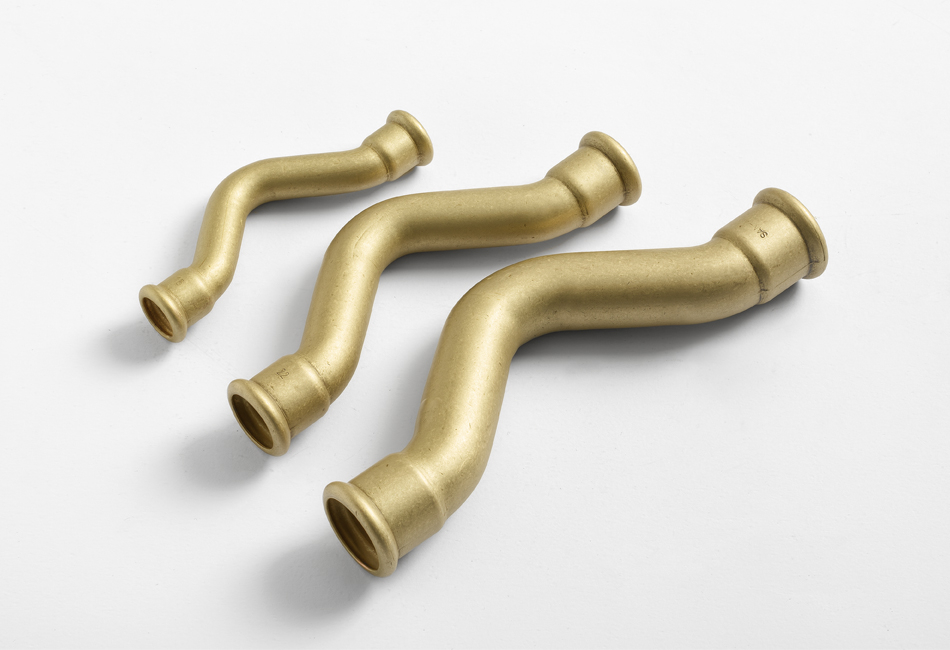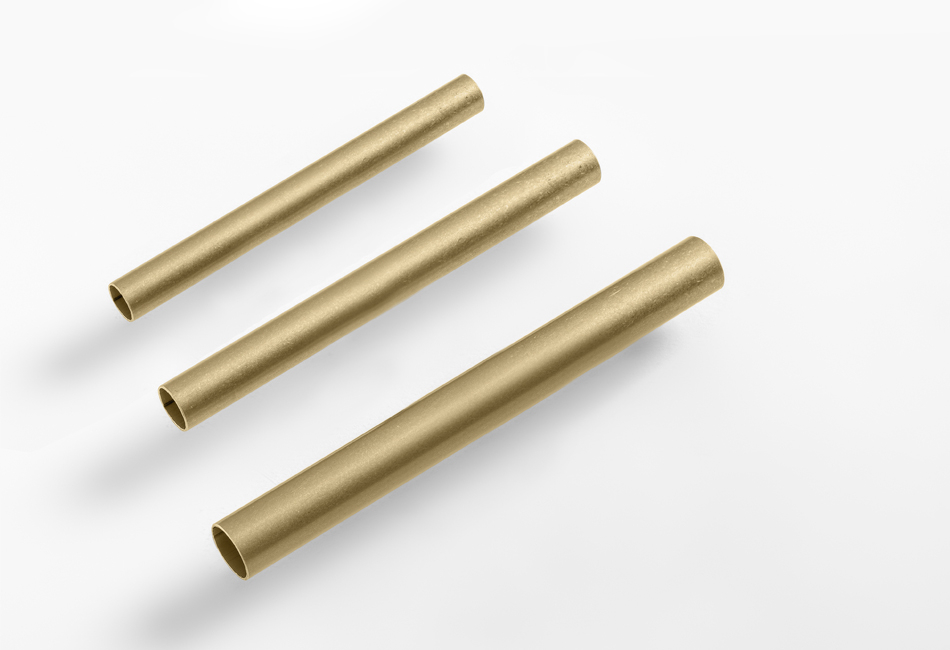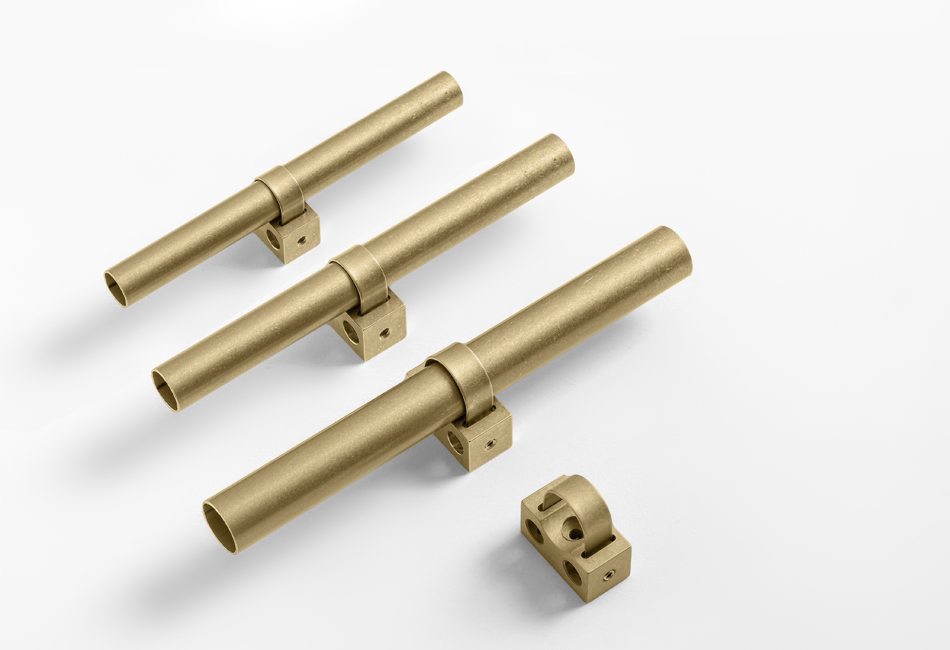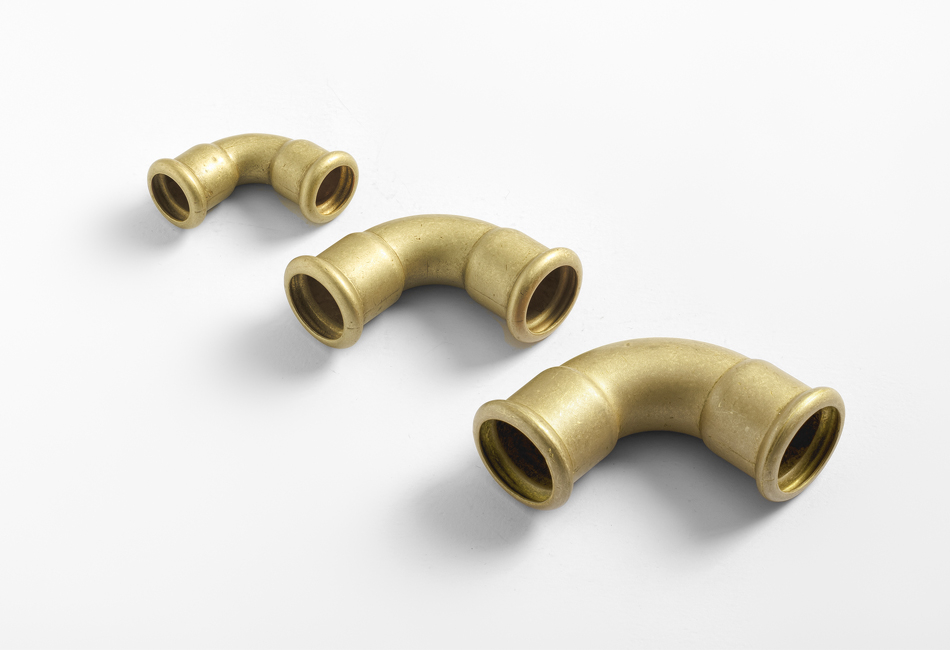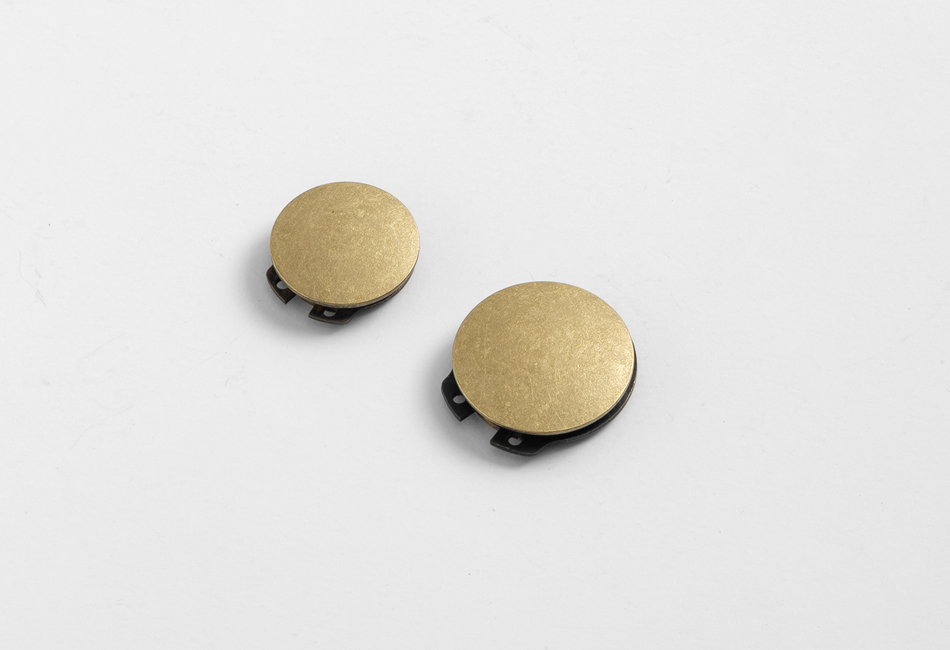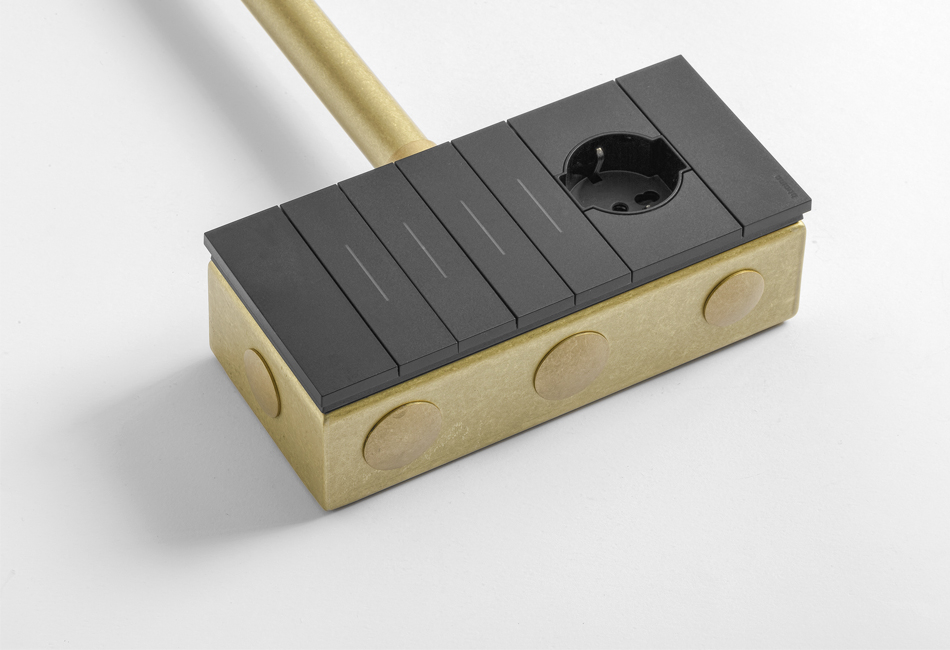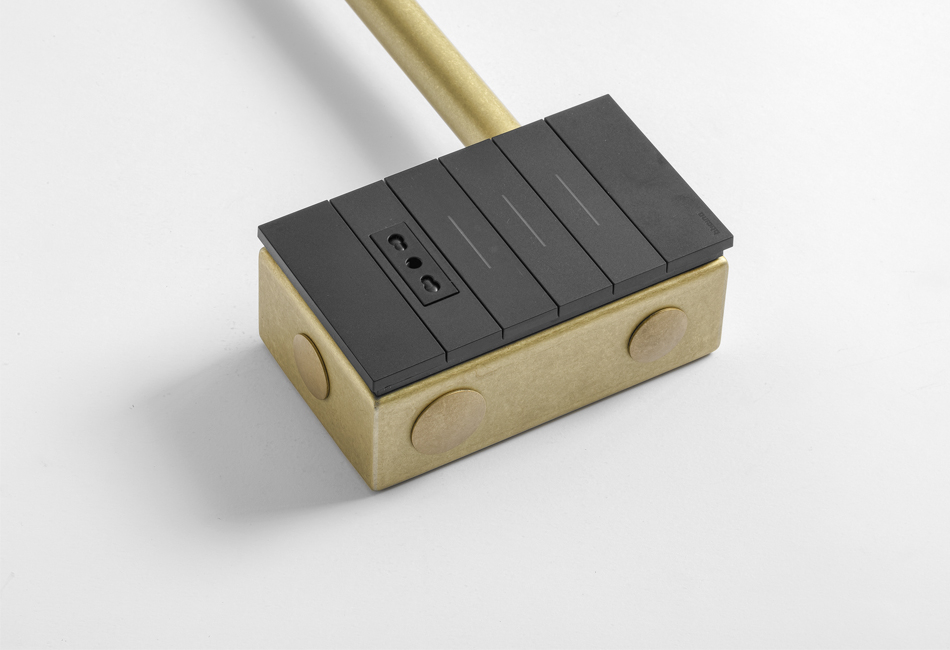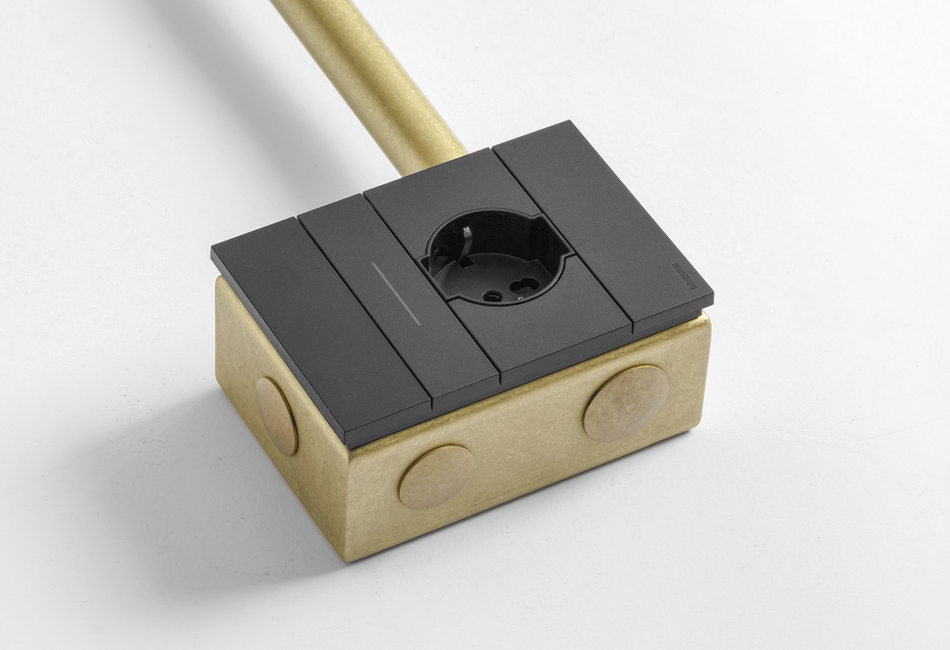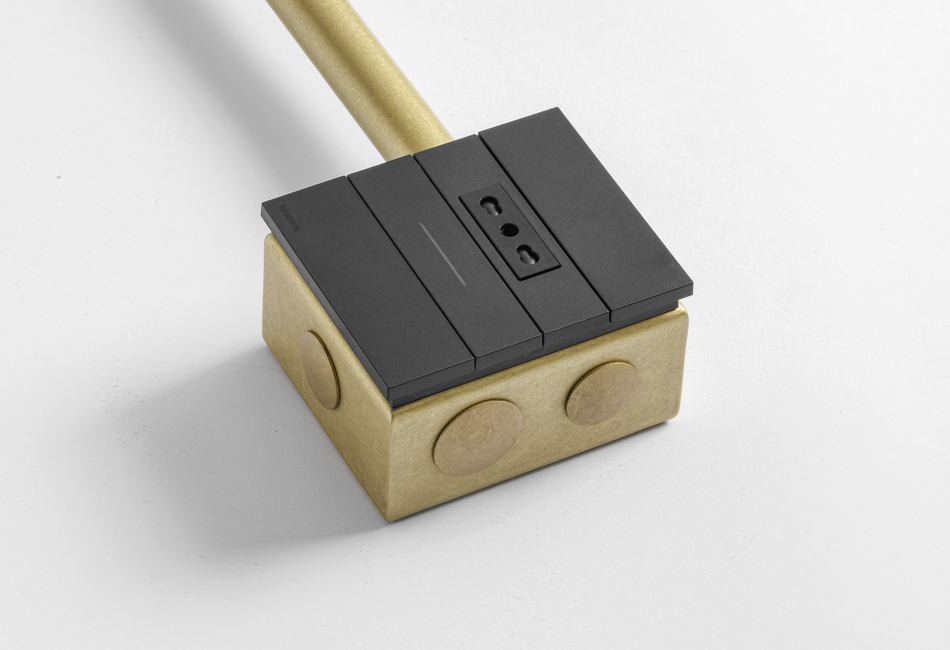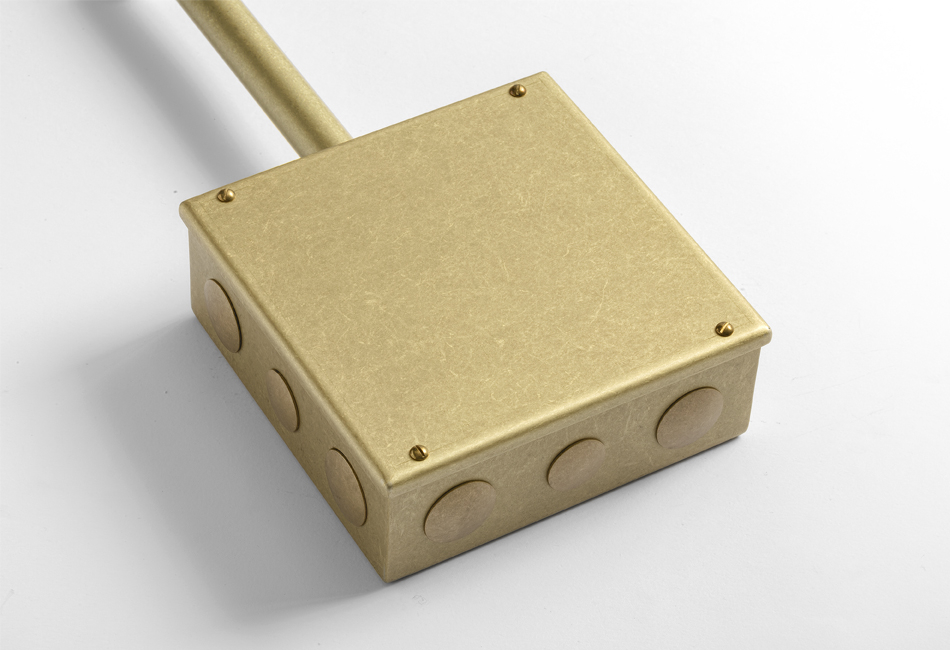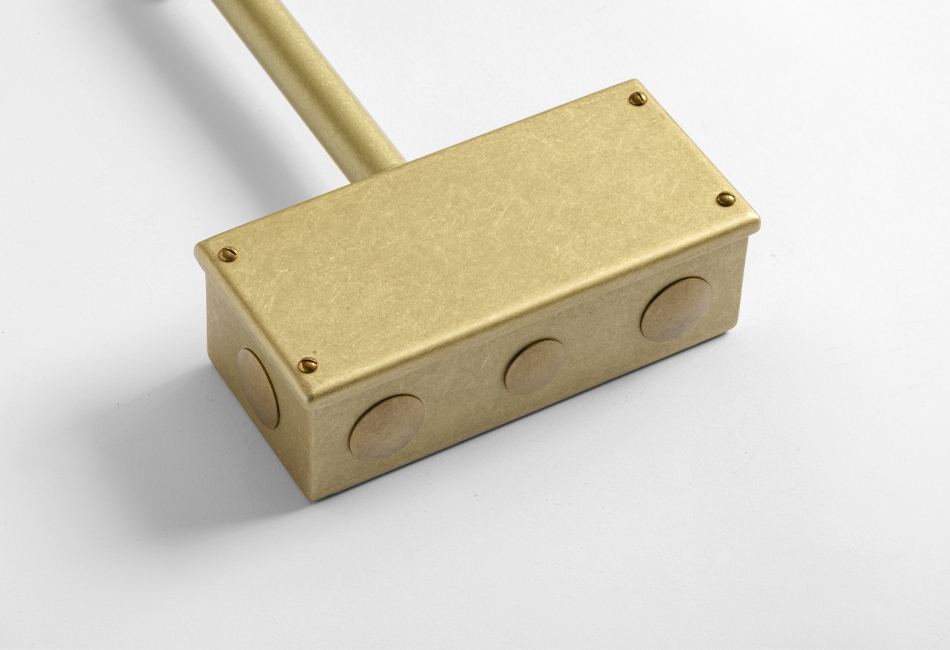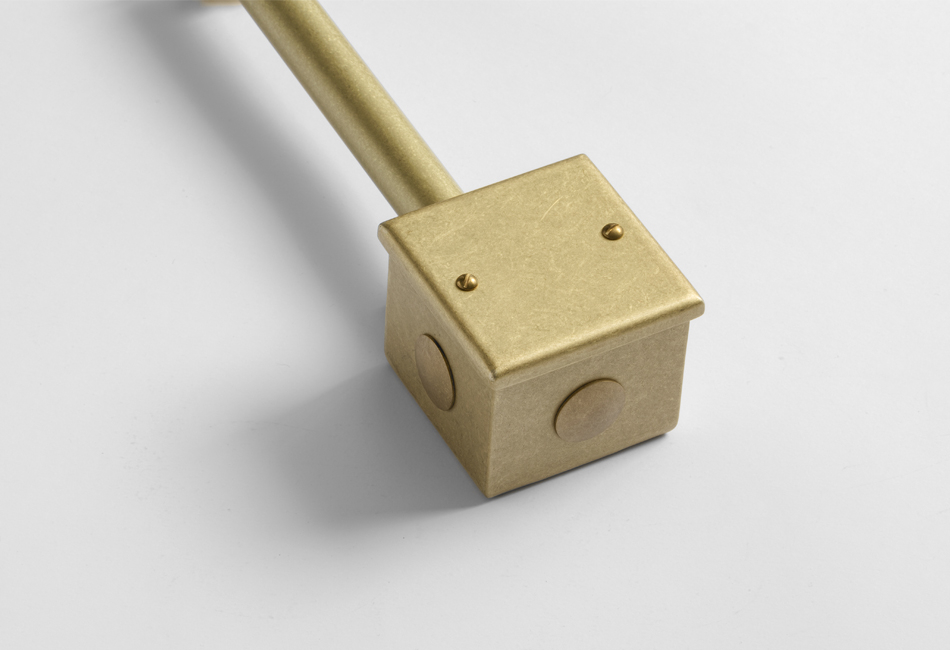 3D Model
Download the 3D file and shape your project with Aldo Bernardi's light creations.
Download the 3D file
The file is always up to date and available in 3dm, fbx and dwg format.
Slide the light along a wall becomes more beautiful and appealing when you do it with objects that satisfy your eyes. Aldo Bernardi has always knew this and the systems he proposes match this need of satisfaction.
Interesting visible indoor cabling system available in the new finish that Aldo Bernardi offers, the "martellato" brass, the result of which is a pleasant, opaque and silky appearance of this material. The core of the ECONOW system is a new and interesting model of junction boxes of various sizes. They can also be combined with the range of Living Now plates from BITICINO.