TUBÒ - Series of lamps and ceiling lights made in the "Martellato" finish.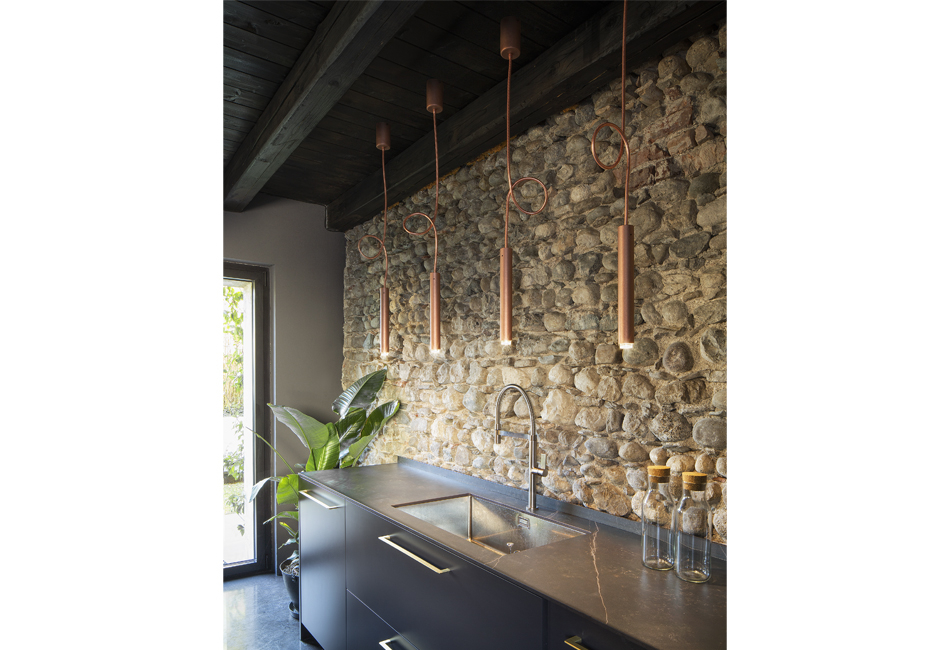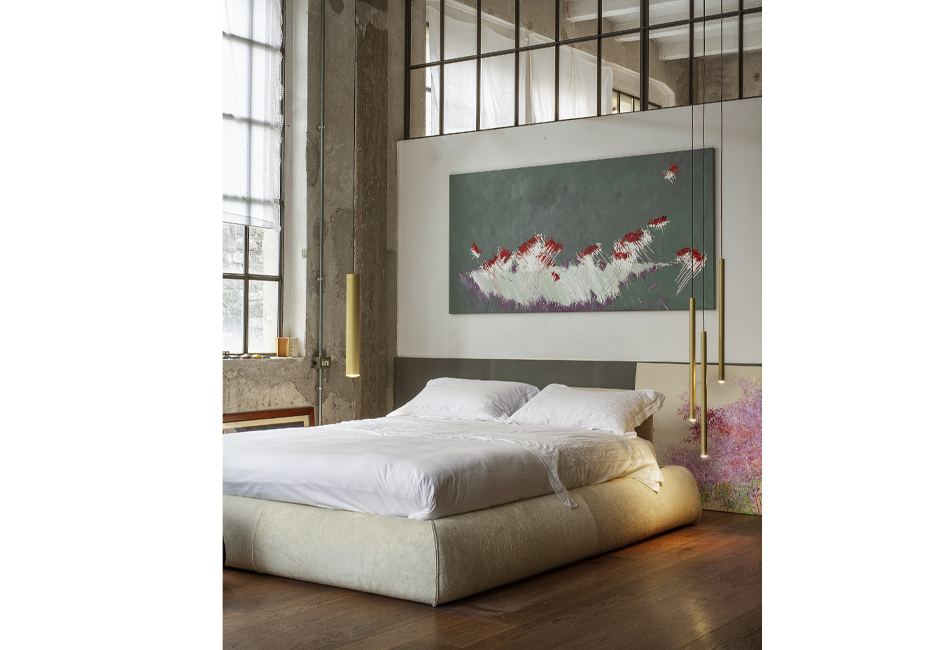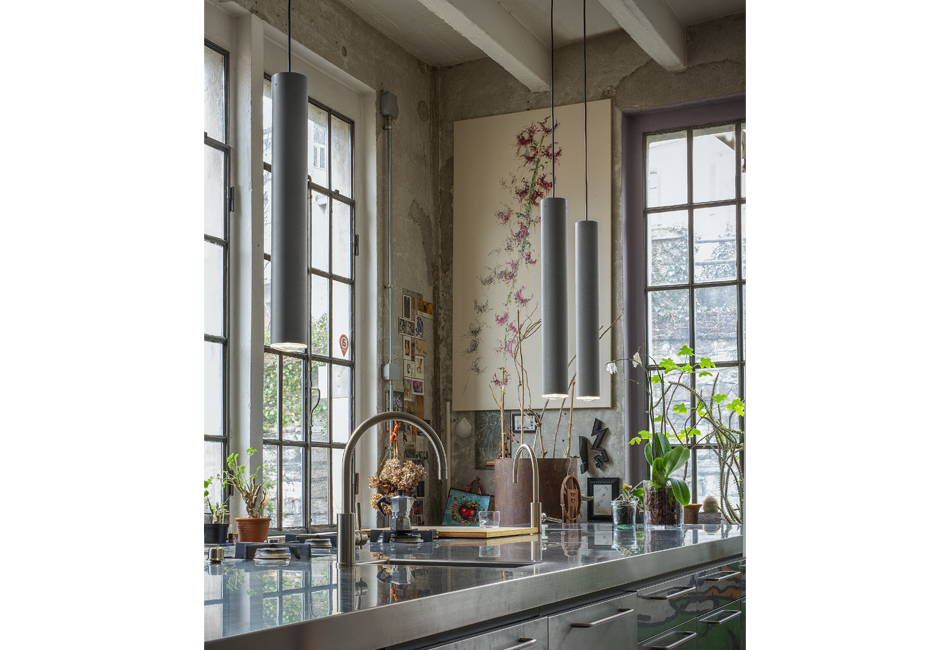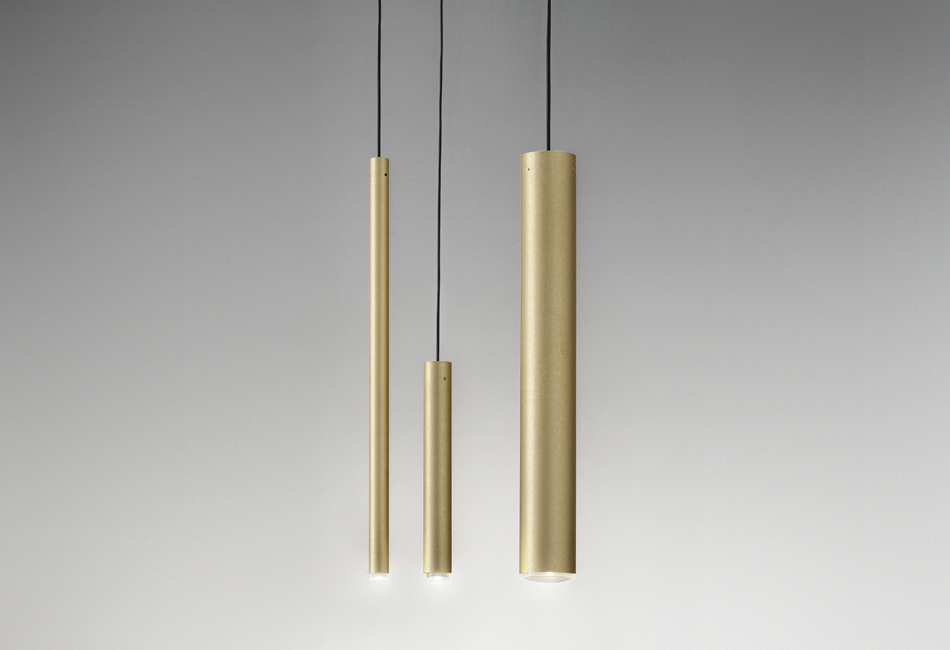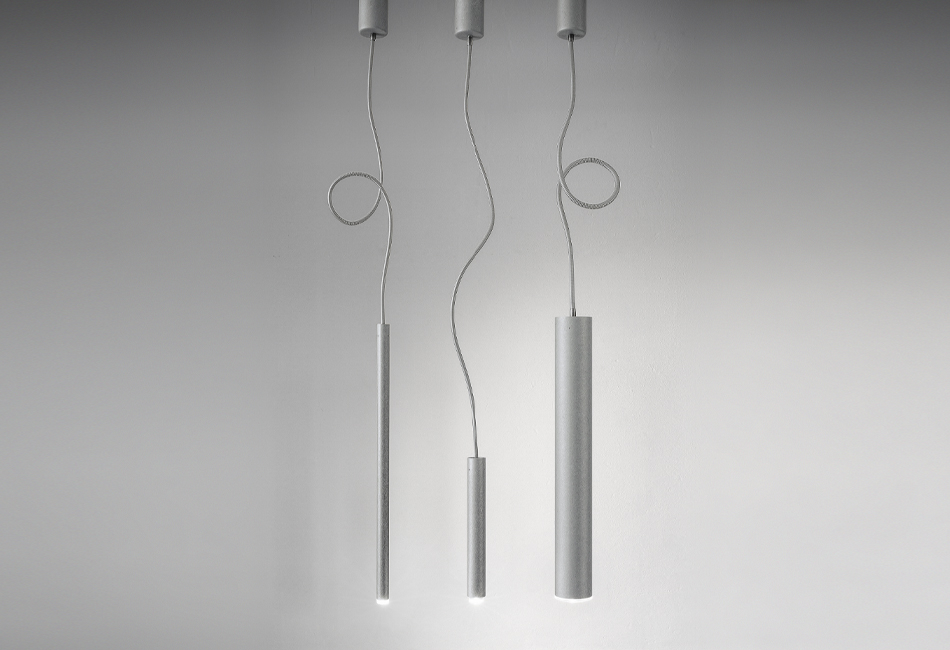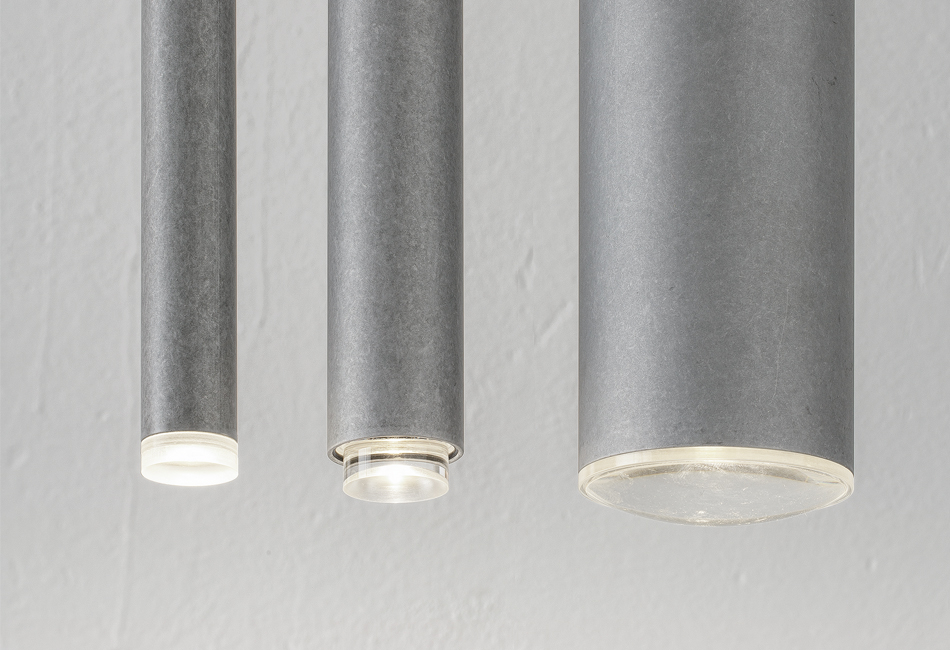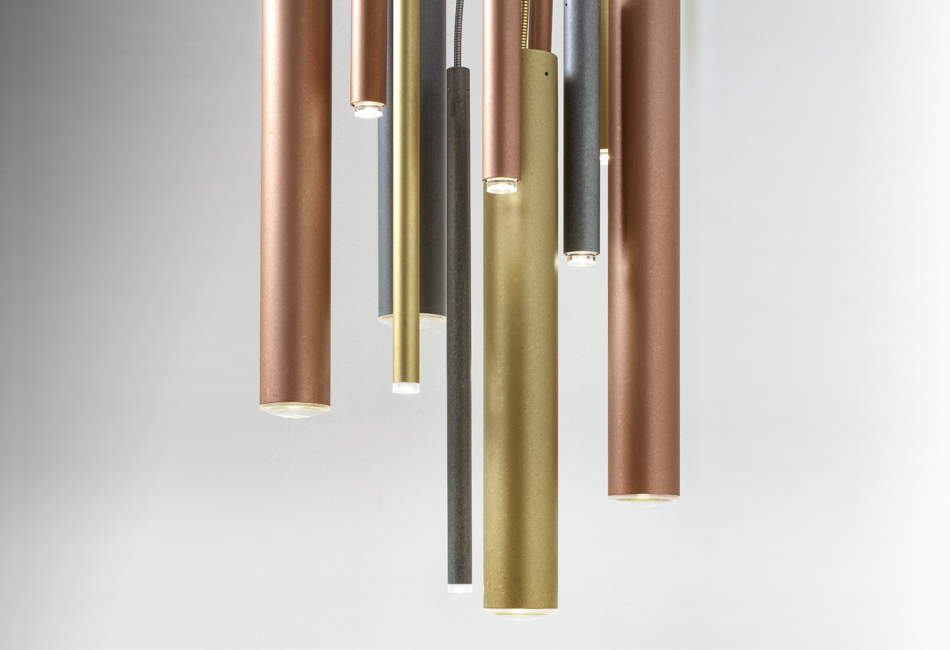 A completely manual process that enhances the natural color of the materials used and produces an extremely pleasant and elegant satin effect.
Series of suspensions and ceiling lights that give the best of themselves used in groups, combining different tubes. Available in the new finishes that Aldo Bernardi calls "martellato", it ranges from aluminium nuance to copper or bronze nuances, made opaque through a manual treatment. The suspensions are available on cable but also on flexible, which allows their free use and original luminous performance, to adapt to the space in question. Ceiling lights allow the creation of a refined and luminous vertical space. The TUBÒ line can be combined with our MULTIBOX system.