Lustri L9 - Ceramic Pendant Light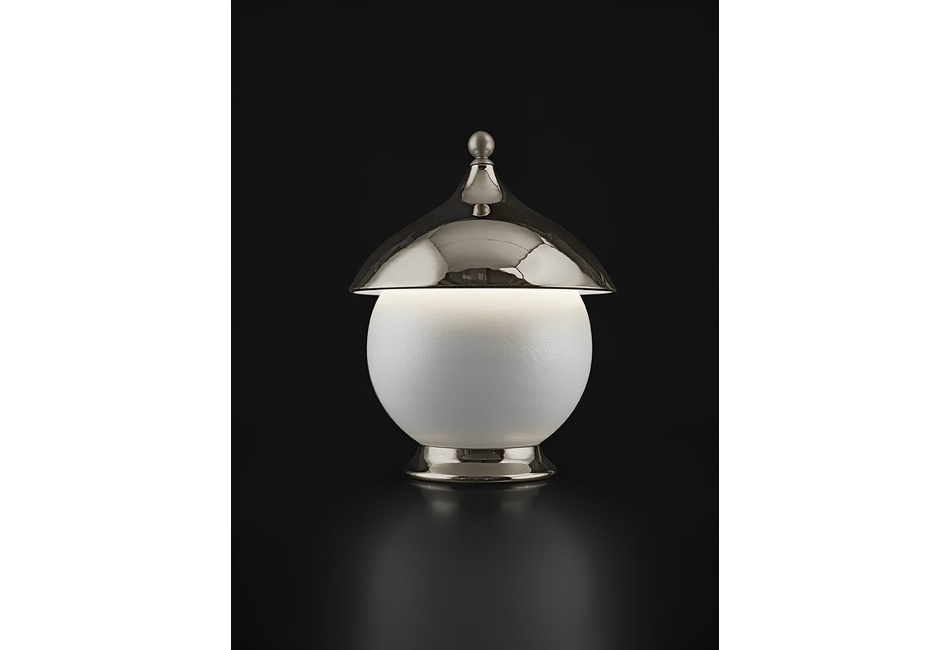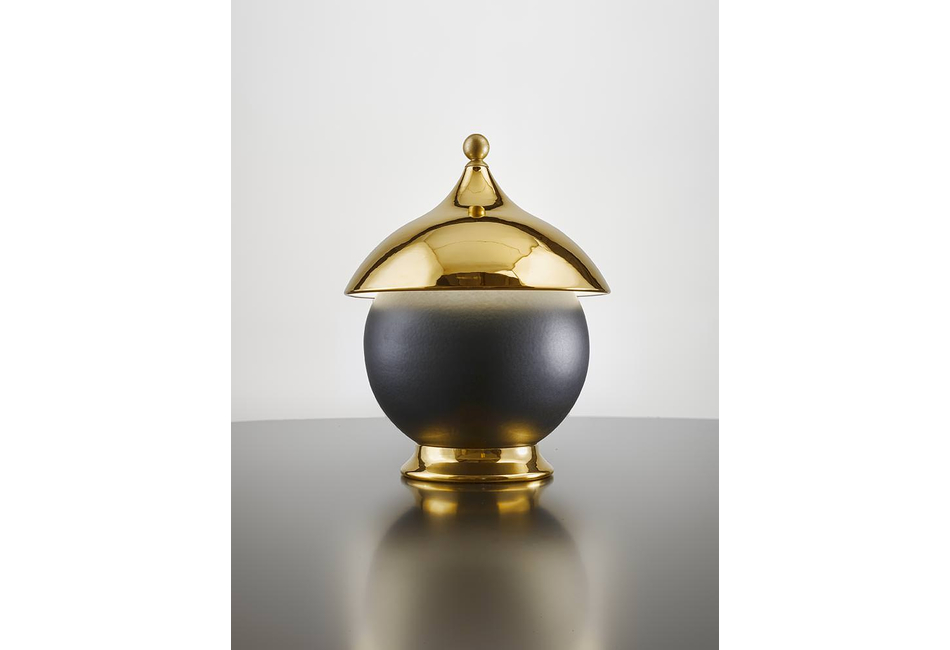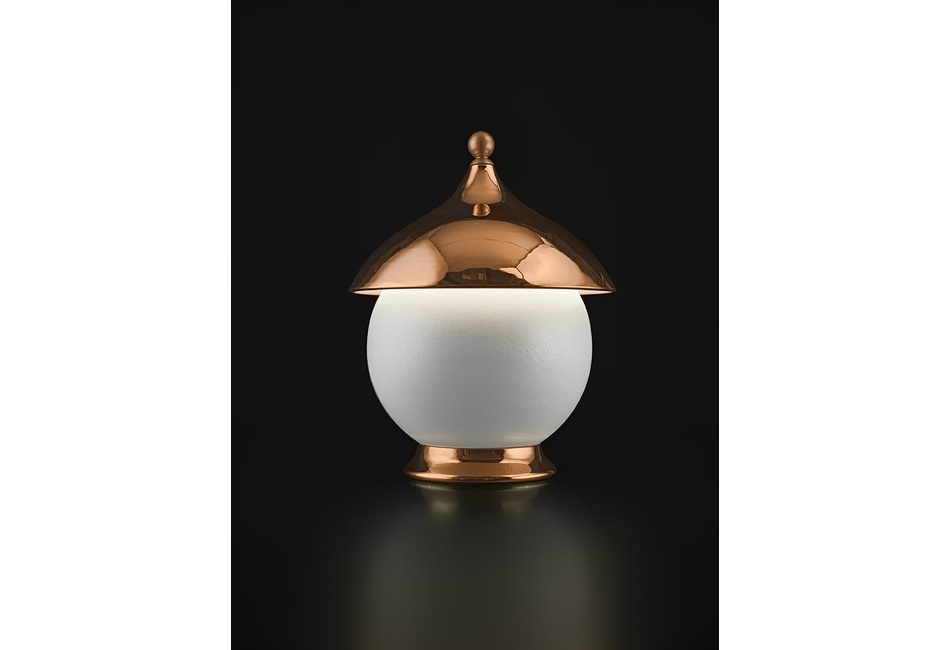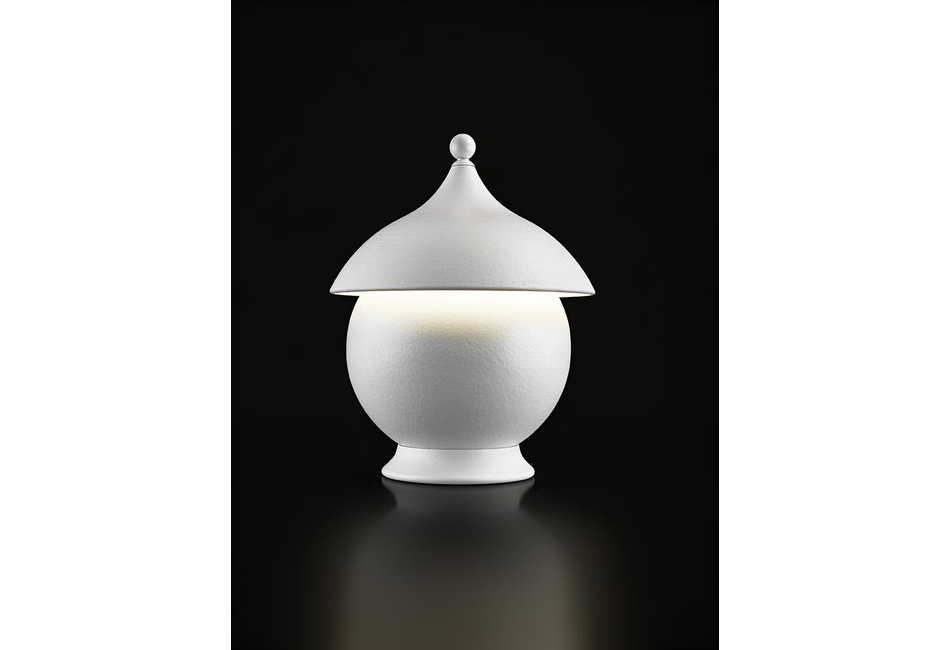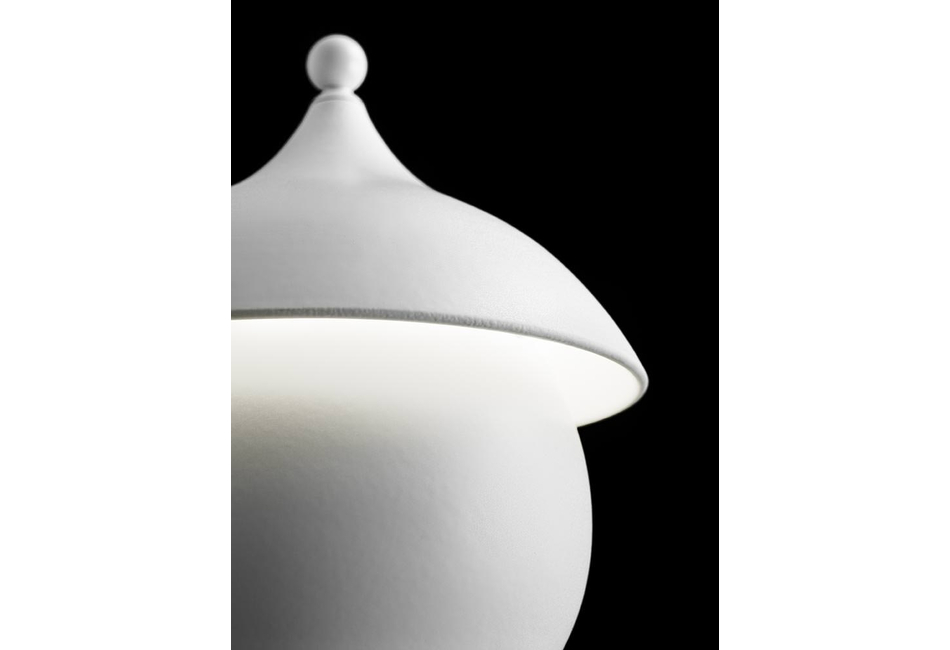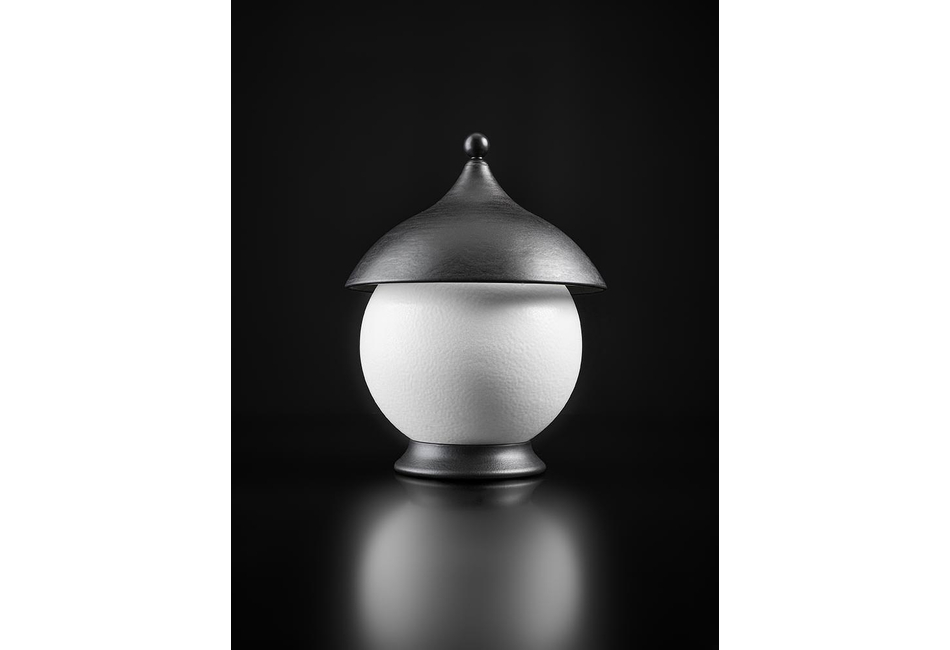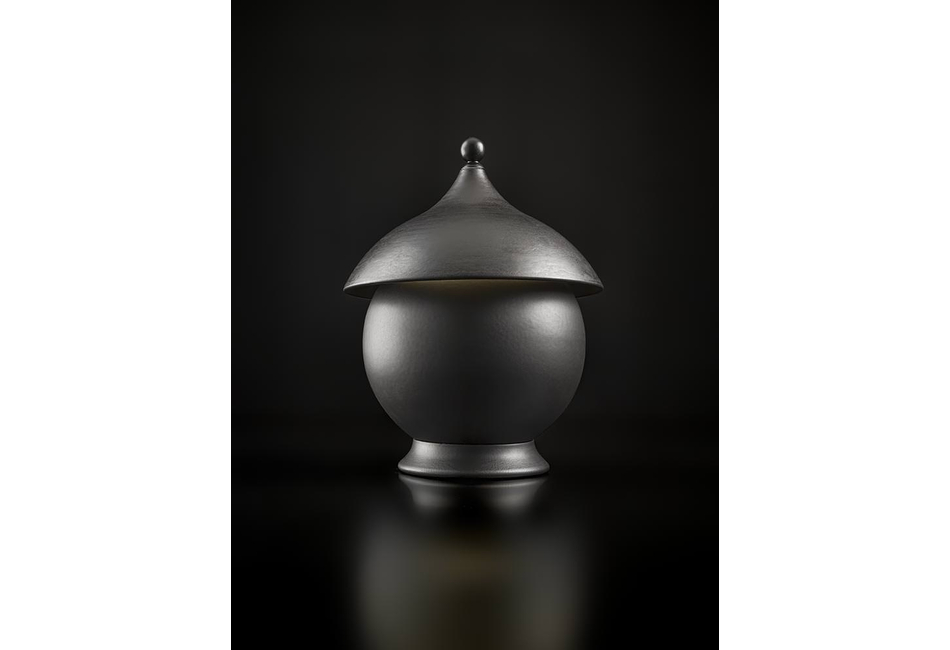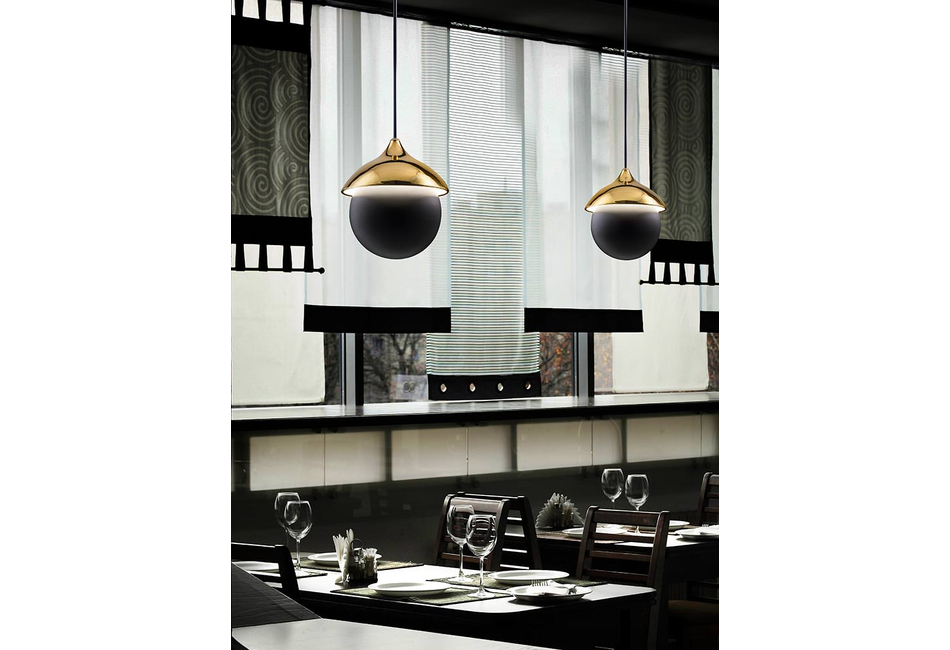 The Lustri L9 pendant light stands out for its elegant and minimalist design. The combination of a ceramic sphere available in matte white or black, with a dome in various finishes, makes this lamp a versatile and eye-catching design piece. Perfect for modern settings, the Lustri L9 offers a sophisticated and visually striking lighting solution.
Dome Variants: Matte White, Matte Black, Platinum, Copper, Gold.