Lapis - ceramic suspensions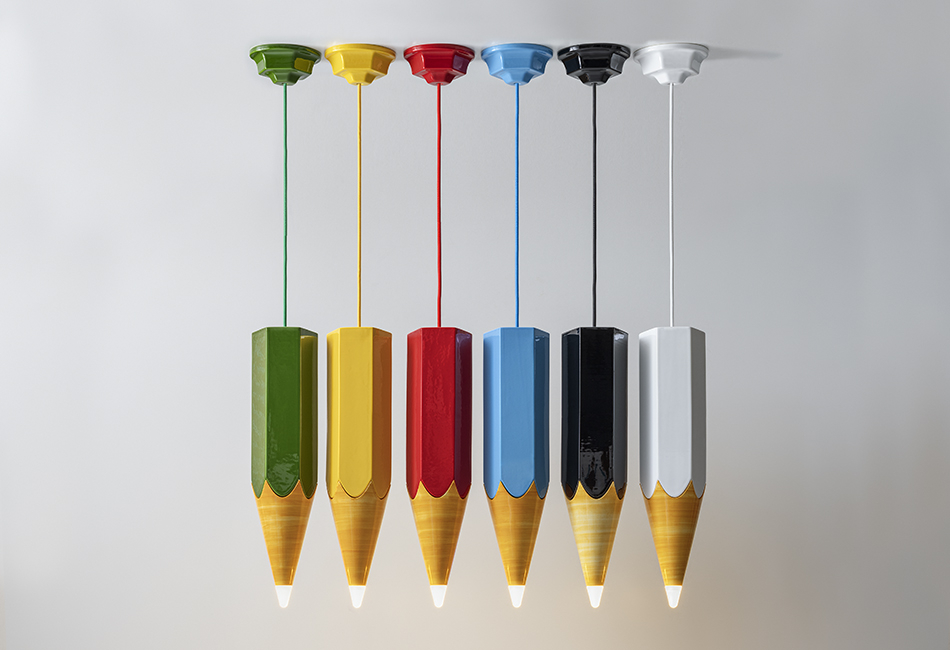 Colors, glazes and brilliance are the trademarks of this vibrant collection that introduces original pencil-shaped ceramic suspensions.
The collection is the result of entirely manual workmanship that pays special attention to the stage devoted to the final coloring.

Both suspensions are available in six variants of colored enamels. The ferrule of the brush is decorated in 22-karat platinum.
They fit easily into all hospitality contexts but also into educational spaces or creative settings.