FRASCA OUTDOOR - Outdoor headlight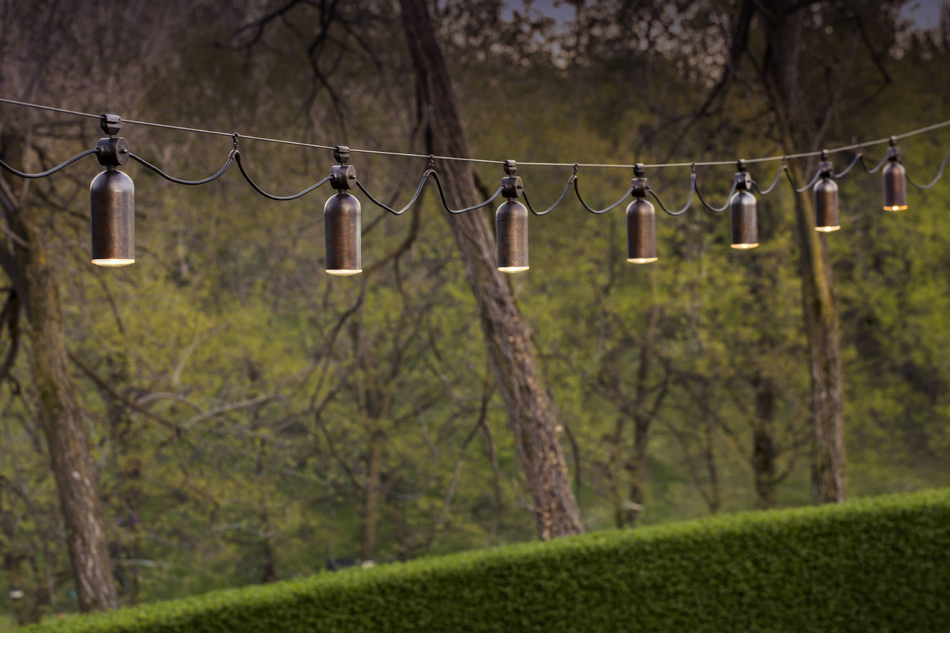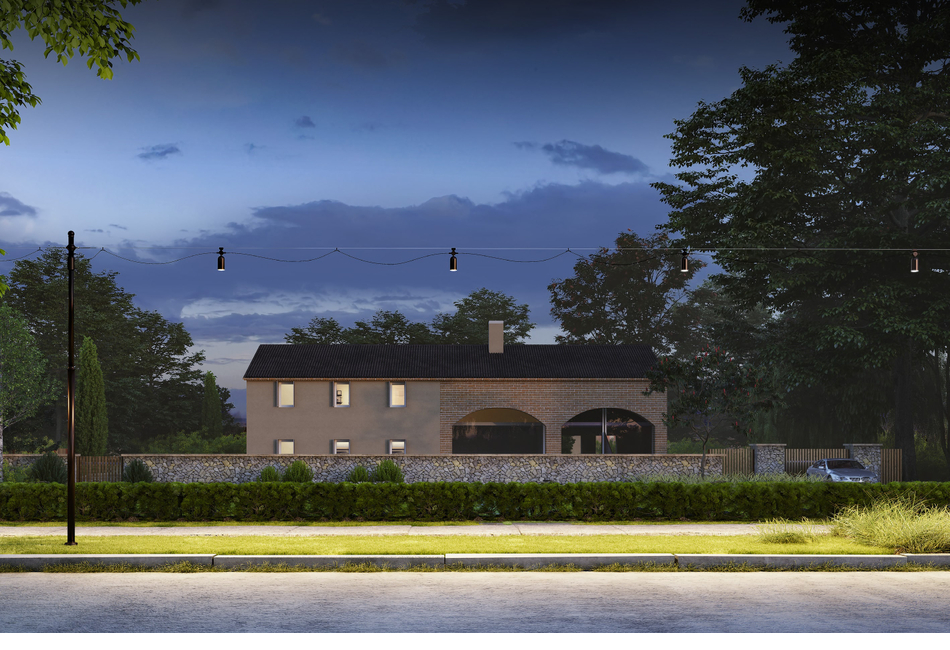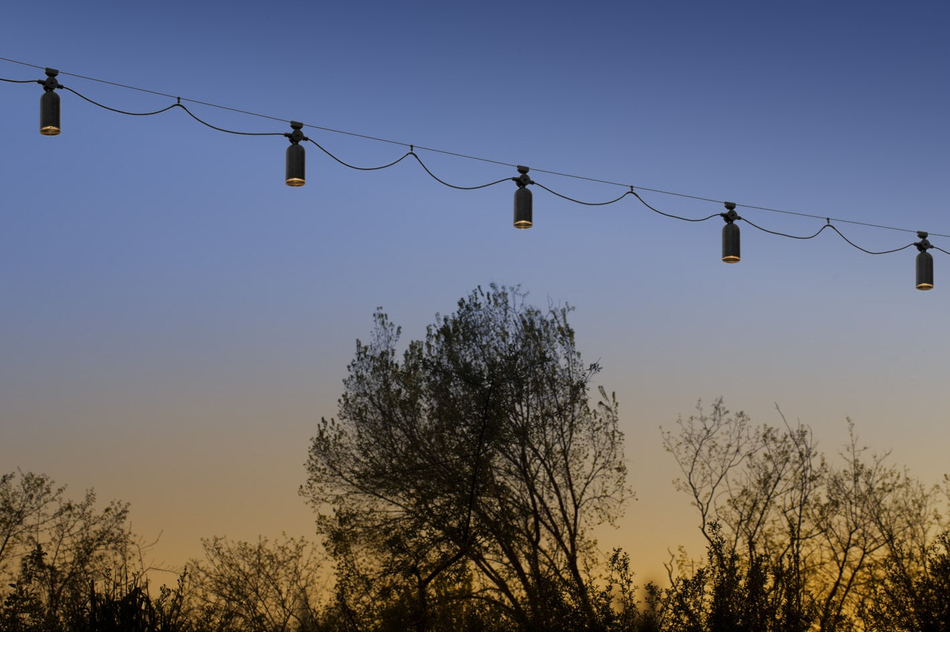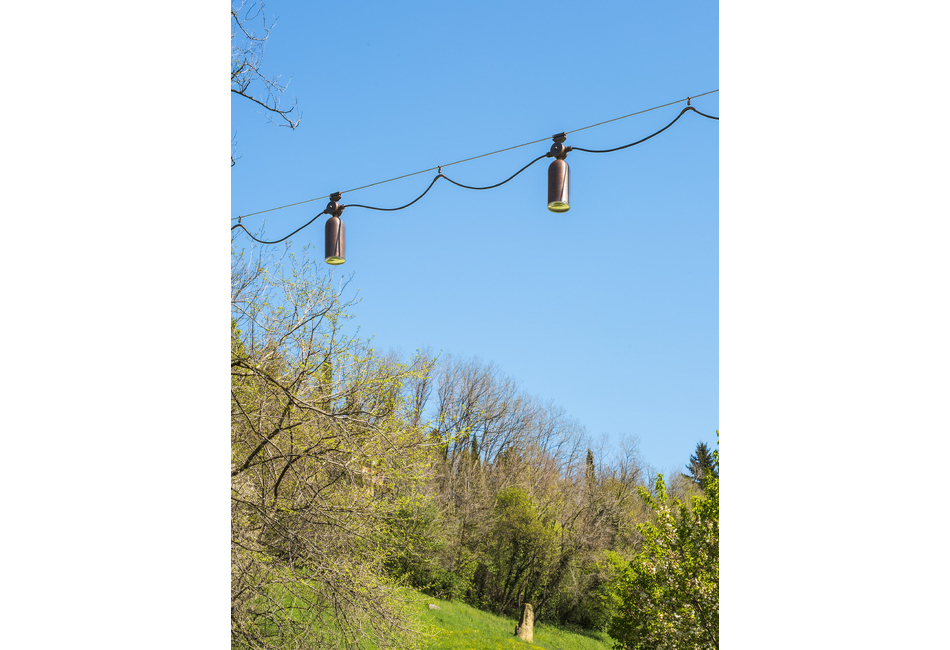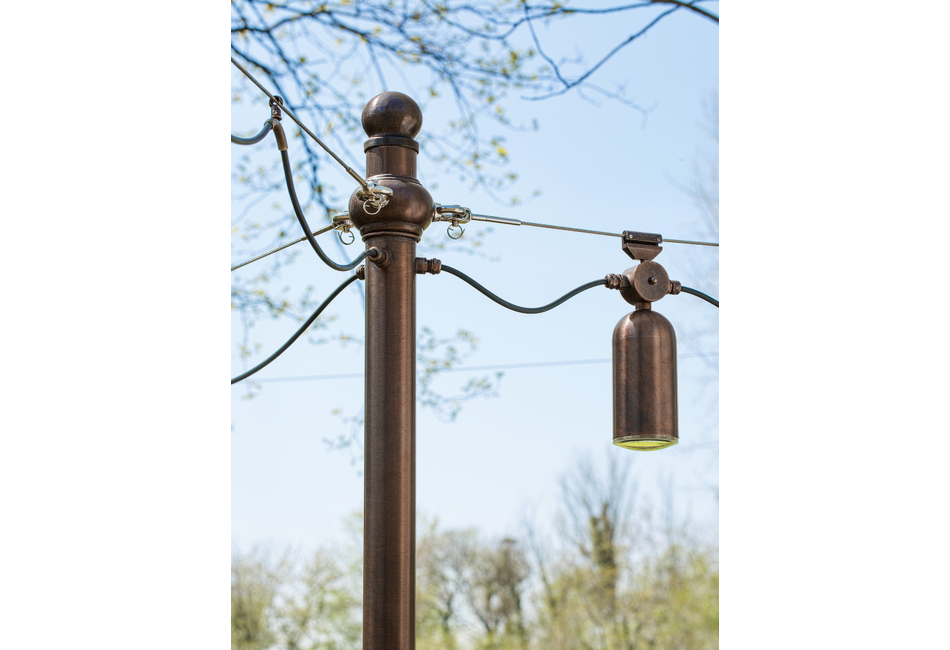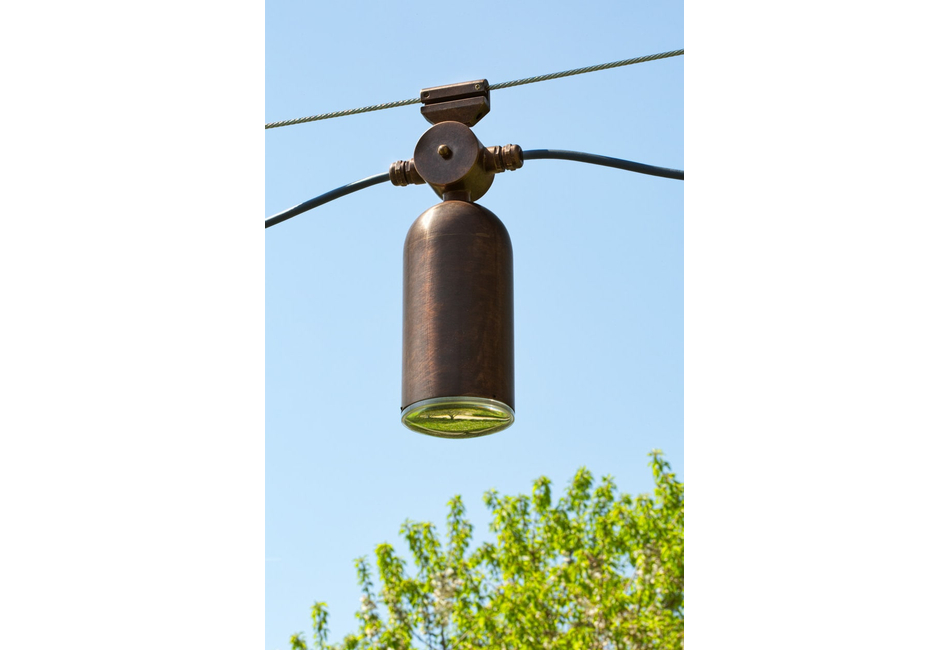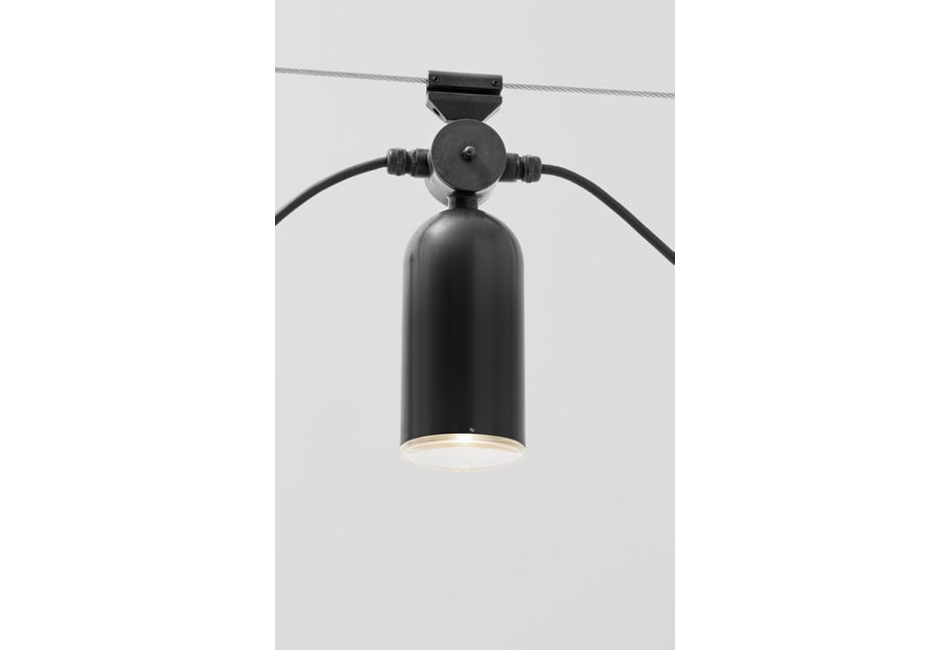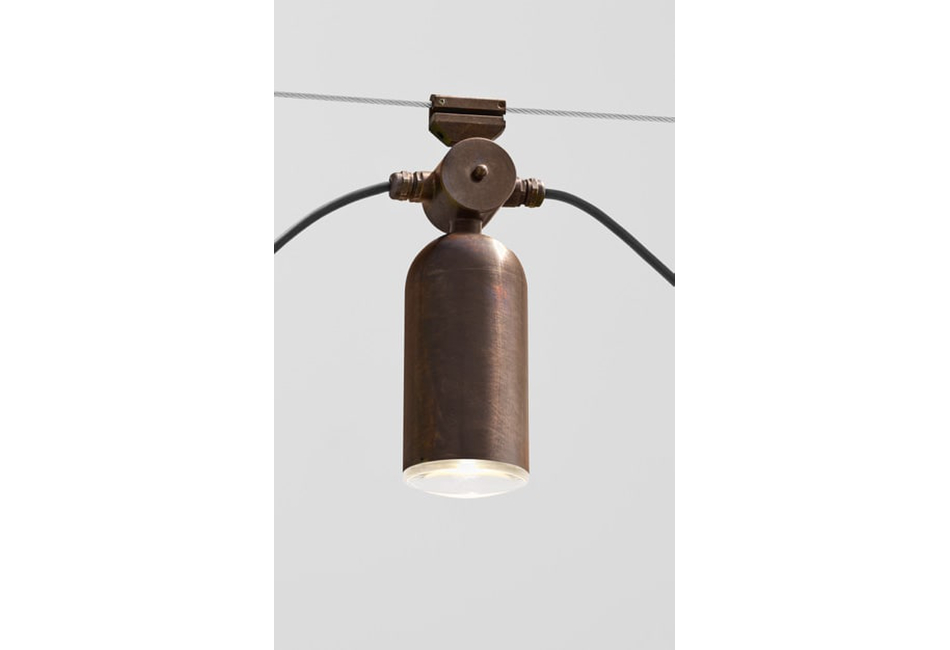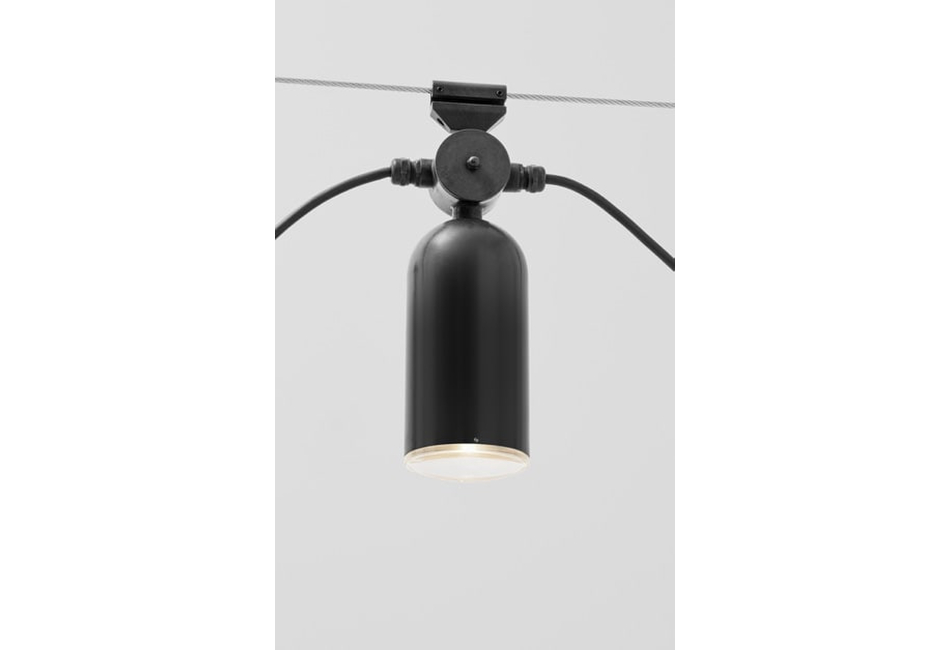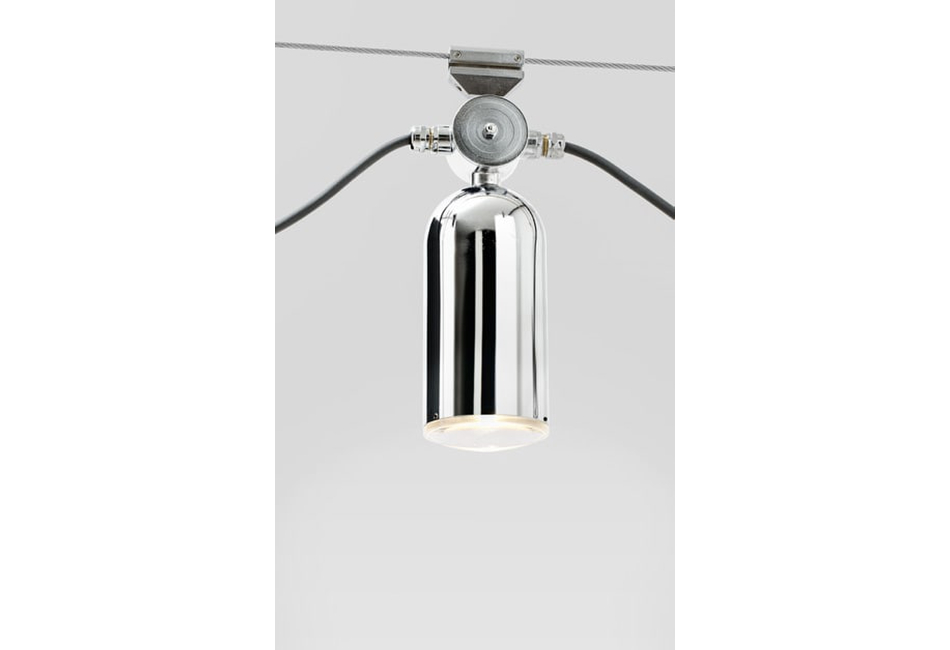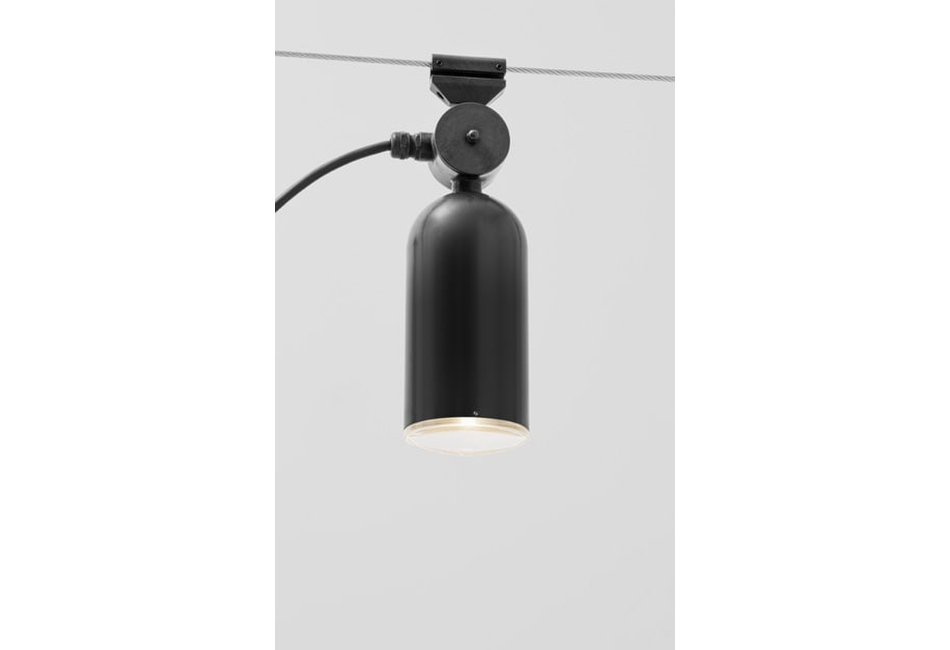 Development of the indoor collection, Frasca Outdoor presents the interesting lamp head light proposal, an original but sober lighting solution suitable for open spaces. The Frasca head light is a structure where, using special accessories, a series of suspensions are placed on stainless still cable AISI 316, provided with a central support rod and aerial hooking for their safe anchoring.
The lamp is supplied with standard sizes that can be changed at the time of installation. The accessories for completing the structure must be ordered separately. For correct positioning and use of accessories, installation instructions are available. The lamp body of the pendant is equipped with a collimating lens that concentrates the light beam.